The order could not be shipped.
The order was successfully shipped.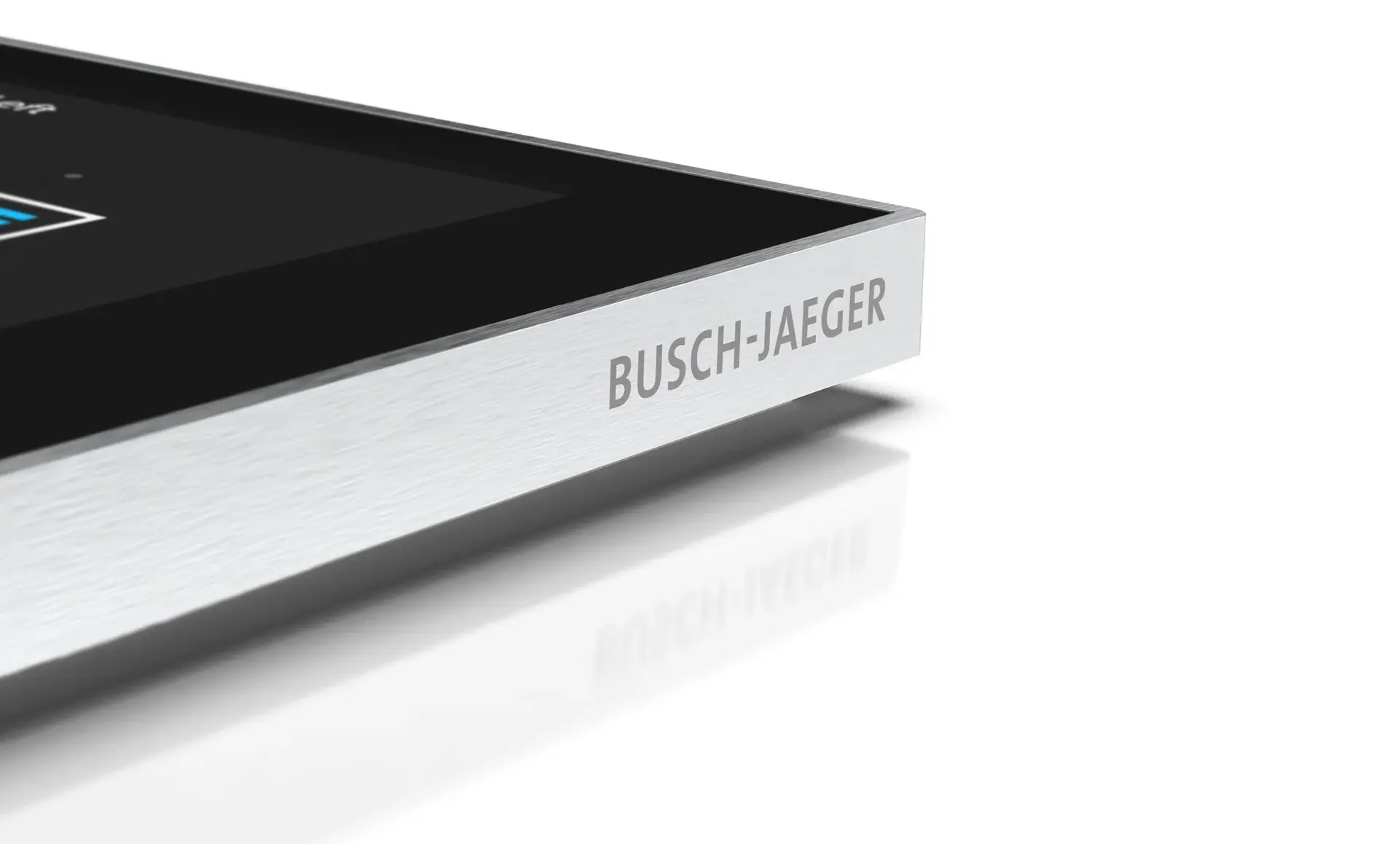 The great design of each product is the key to our success. We do this based on the needs, habits and preferences of users. Get to know the building blocks of our design philosophy.
For us at Busch-Jaeger, shaping the future together means designing products that enhance the quality of life: in both public and private spaces - and of course in the lives of every individual. What therefore immediately catches the eye is our clearly defined design principle with the claim to simplify complex things as much as possible while cultivating distinctive aesthetics in outstanding quality. This challenge inspires and motivates our entire company and has made us the leading brand in the smart home sector. High-quality design is the key to our success in this regard. For over 140 years, we at Busch-Jaeger have stood for design excellence with a recognizable identity: inspiring technology that awakens emotions.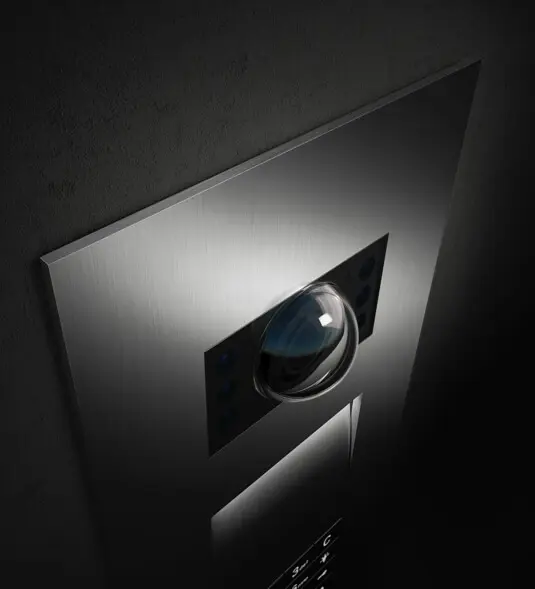 Special quality. For us, it's not a coincidence, but the result of a good idea.

Convincing quality has always formed the basis for human trust. That's why material quality is particularly important to us in the design process. Because we believe that only on the basis of long-lasting materials and their excellent workmanship can a result be produced that reliably delivers what it promises: the perfect product experience.
Together we develop the living spaces of tomorrow.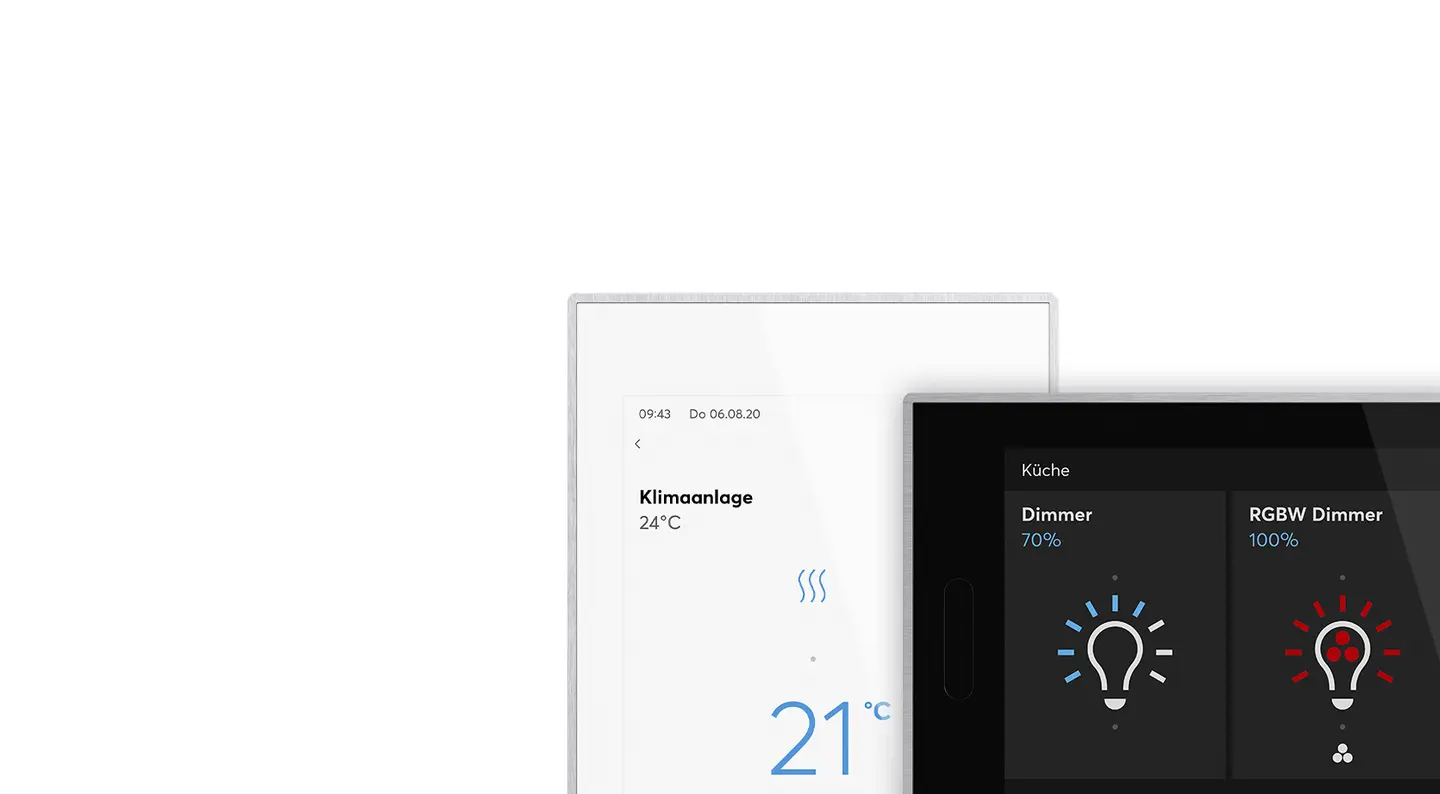 Together we develop the living spaces of tomorrow.
Our total design philosophy follows the claim to intelligently design both form and function. A successful example: our room control system, which combines aesthetics and intelligence in a unique way and thus intuitively opens up more possibilities in the room. Because our mission is only fulfilled when the product adapts perfectly to individual life.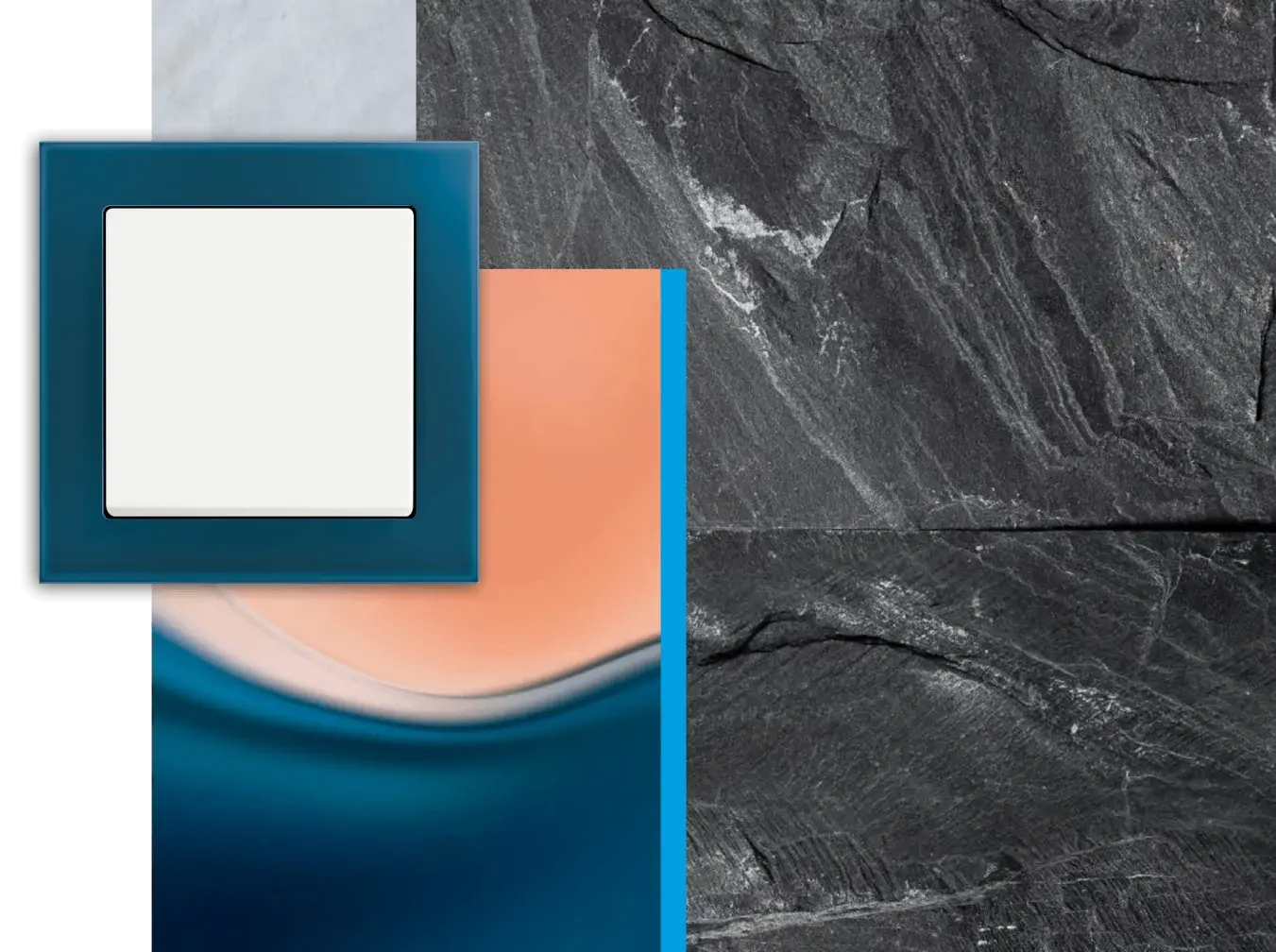 A room is always a composition. Even the smallest detail.
For us, beauty begins with the switch, but it doesn't end with the pure functionality of the product. Because our design aspirations always seek the potential that makes a functional object recognizably more. We shape a switch into a functional and aesthetic highlight that becomes an integral part of everyday life.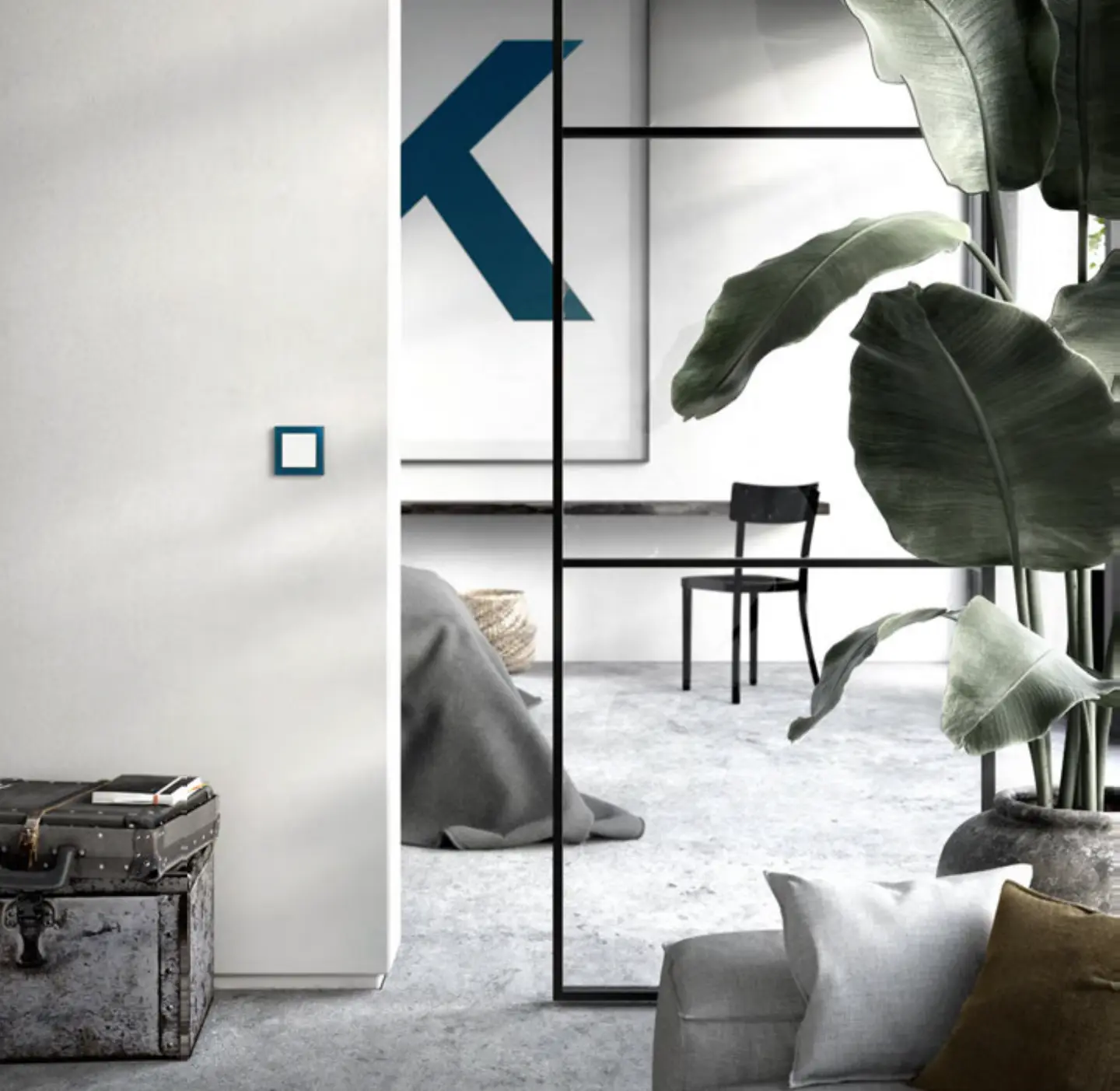 Creative freedom that creates surprising new possibilities and spaces.

During our creative design process, harmonies and contrasts take a decisive role. In this way, we create sensual results that not only fulfill the wishes and preferences of our customers, but also enrich the complete room composition. Elements of individuality.
New perspectives for the future are our tradition.
We act as consciously and responsibly as possible. This is one of the reasons why the "Cradle to Cradle Products Innovation Institute" has awarded our future linear light switch Studio White with the "Basic certification Level". Design that impresses with aesthetics and durability in equal measure.


s
Variety in its most beautiful form
Variety in its most beautiful form
With a wide variety of products, we offer the possibility to transform rooms into a home. Our design impresses with clarity and functionality - the harmony of appearance and technology corresponds to our perfect design philosophy. An exciting eye-catcher, absolute functionality - our products make living spaces more beautiful, more individual and smarter. We want to answer the diverse needs of our customers with an equally diverse and yet straightforward range of products. Because simple can also be beautiful.