The order could not be shipped.
The order was successfully shipped.
BUSCH-ART LINEAR®
Thinking about tomorrow
Where standards in design are lacking, we have to set some ourselves. Our guidelines: form, function and responsibility.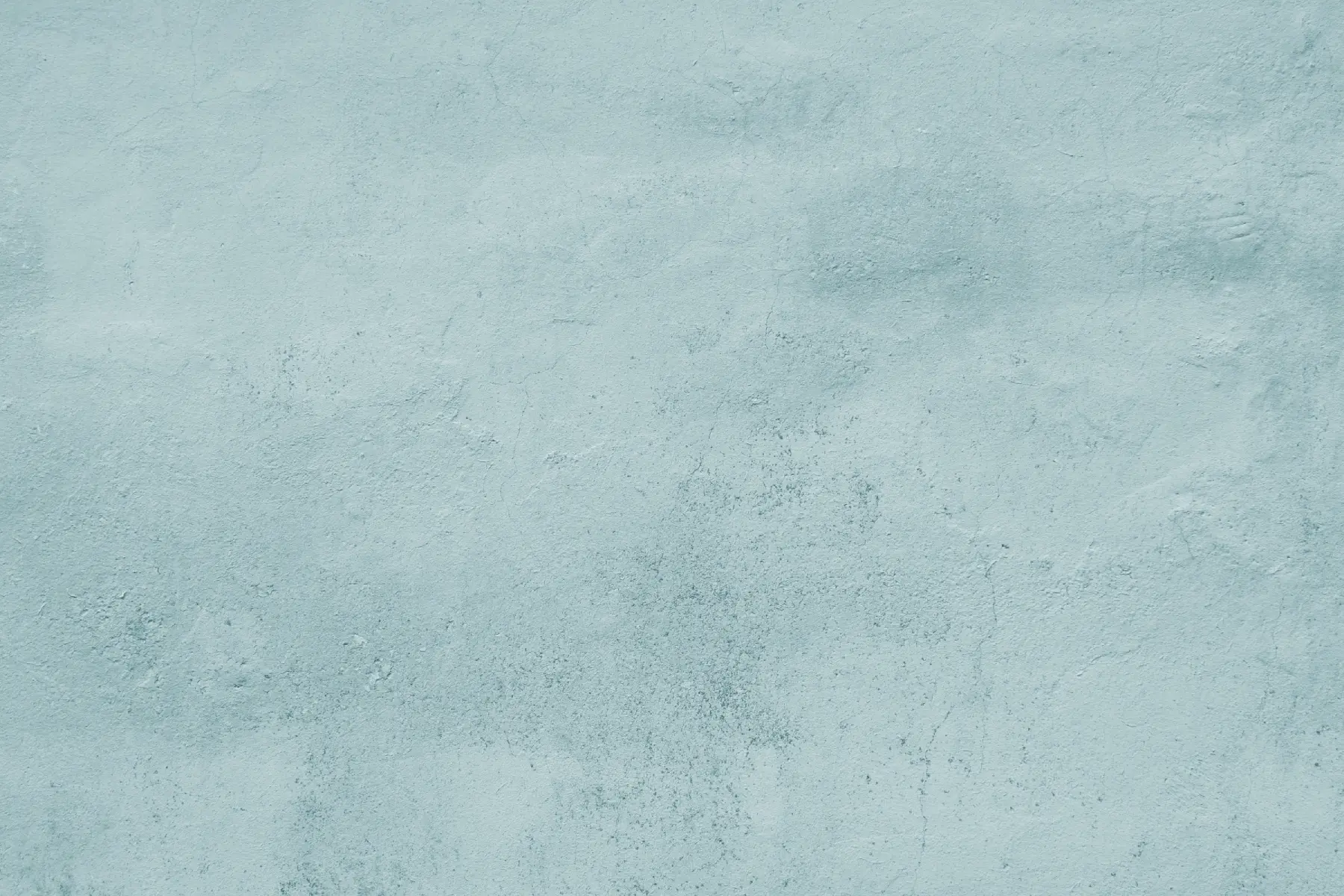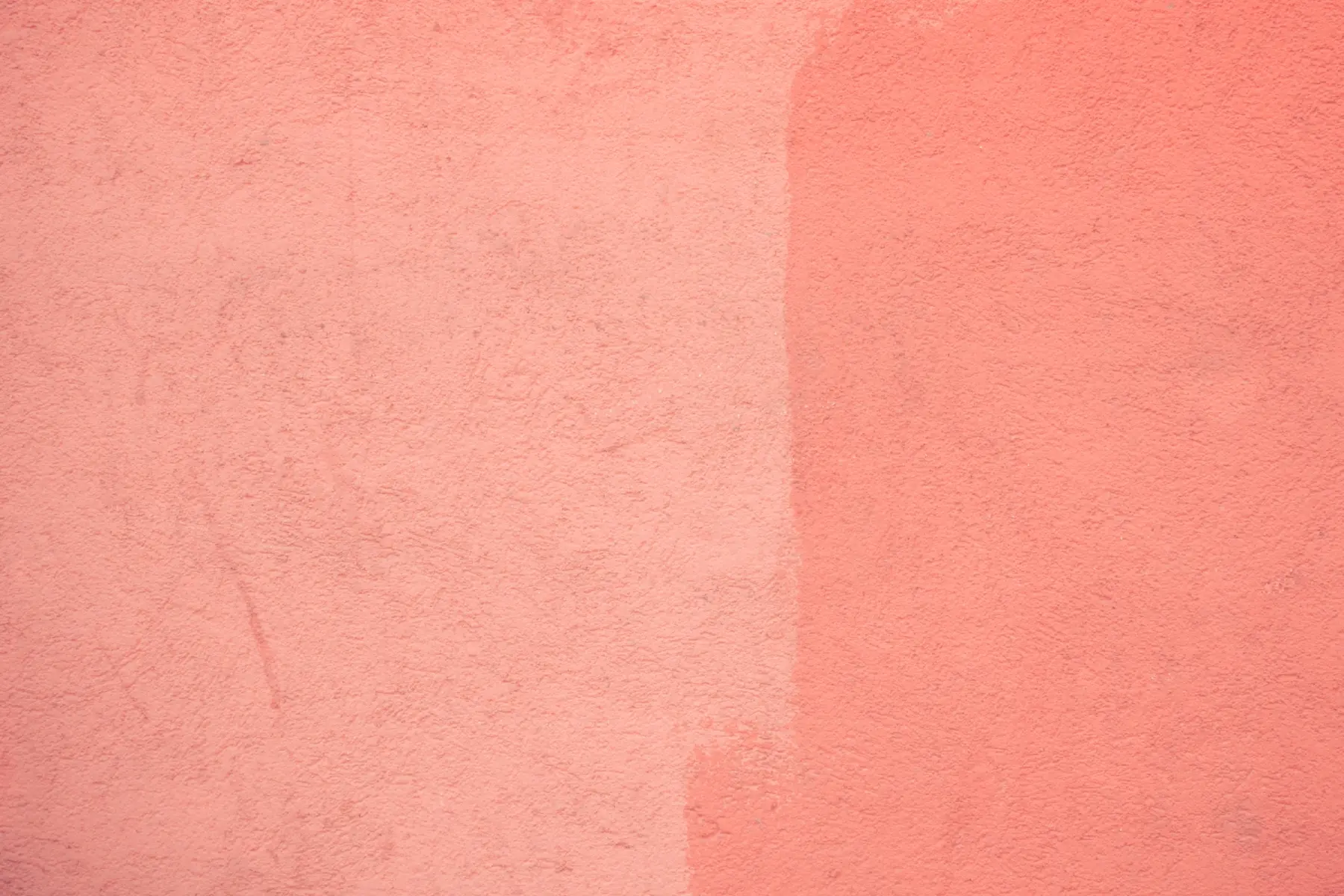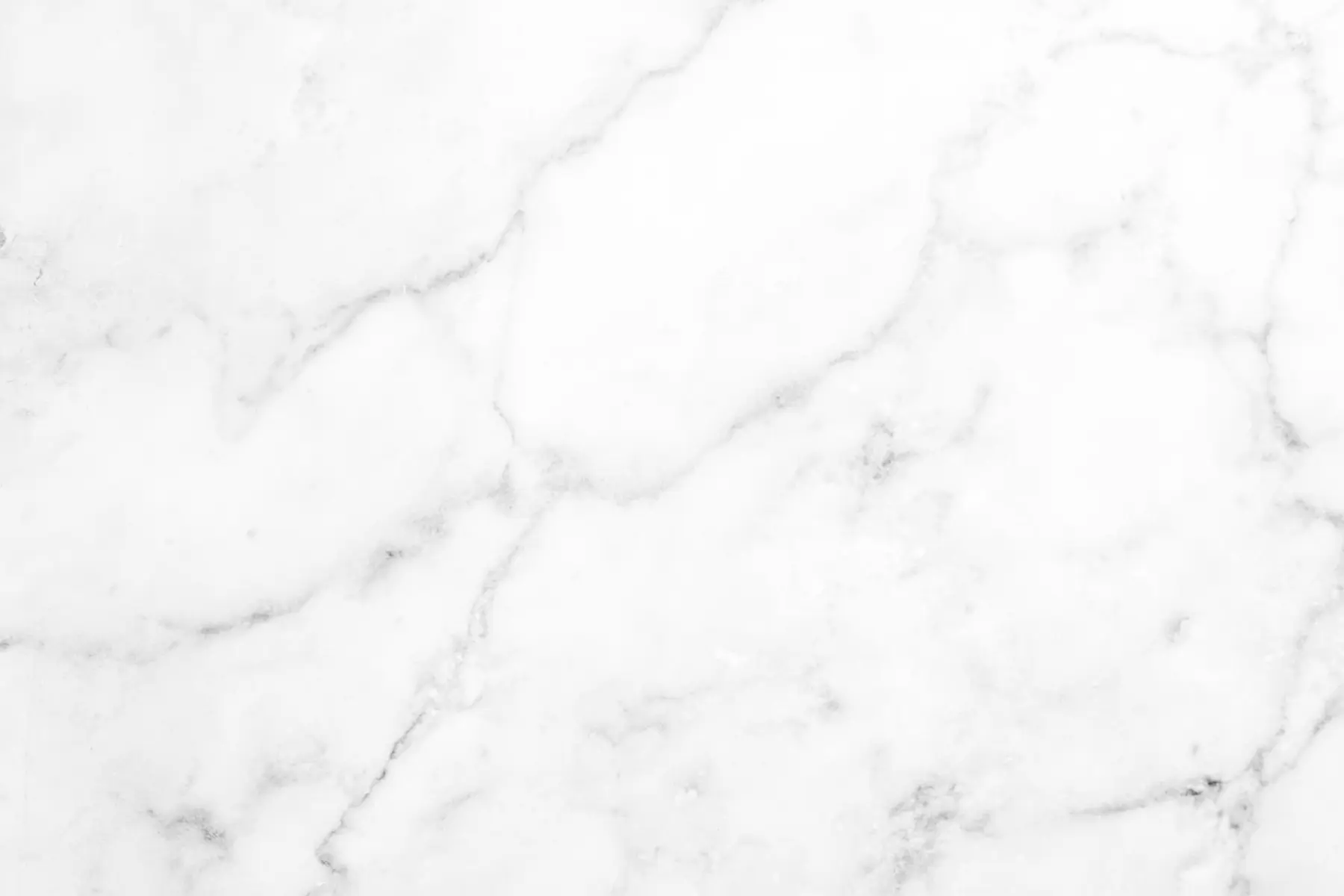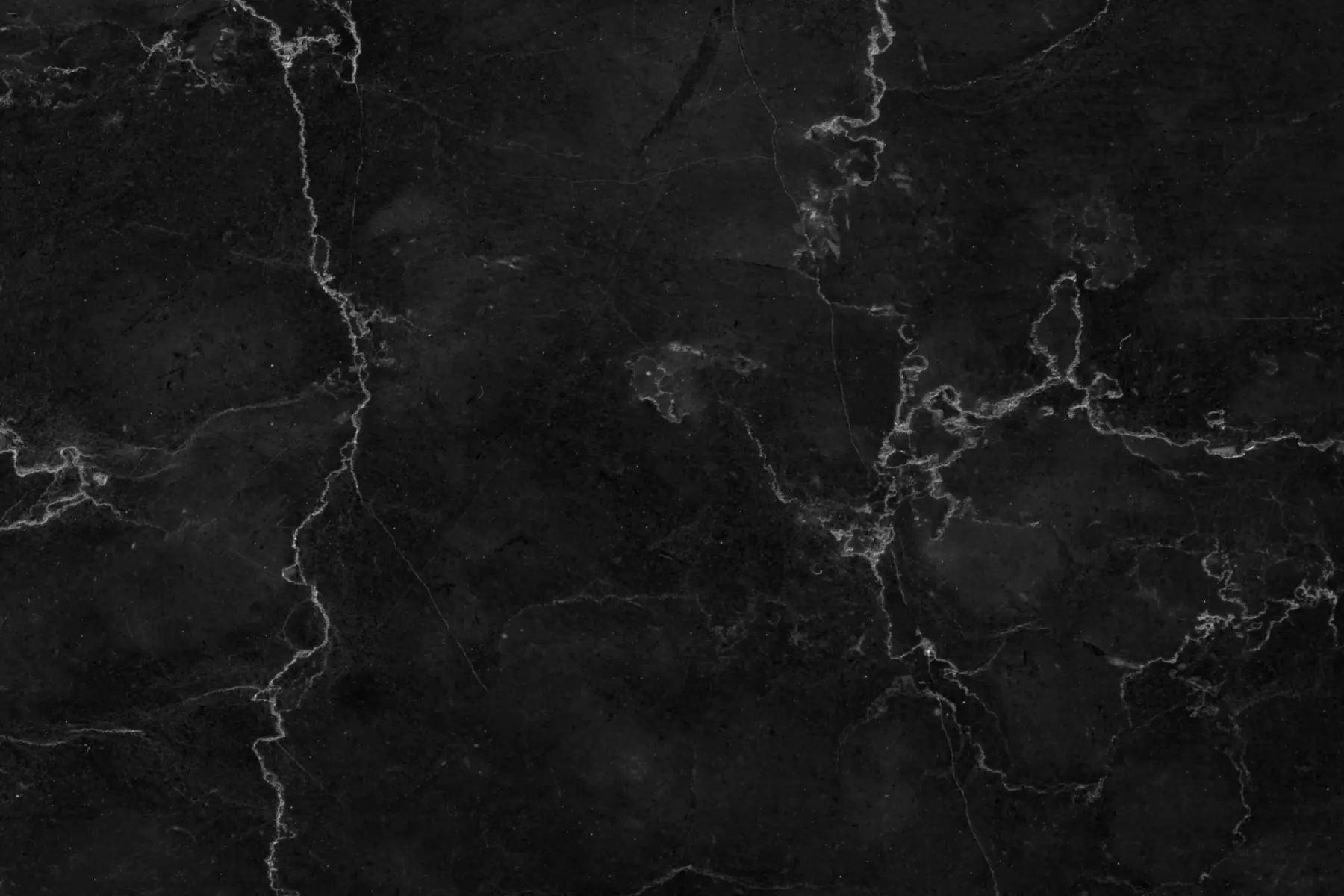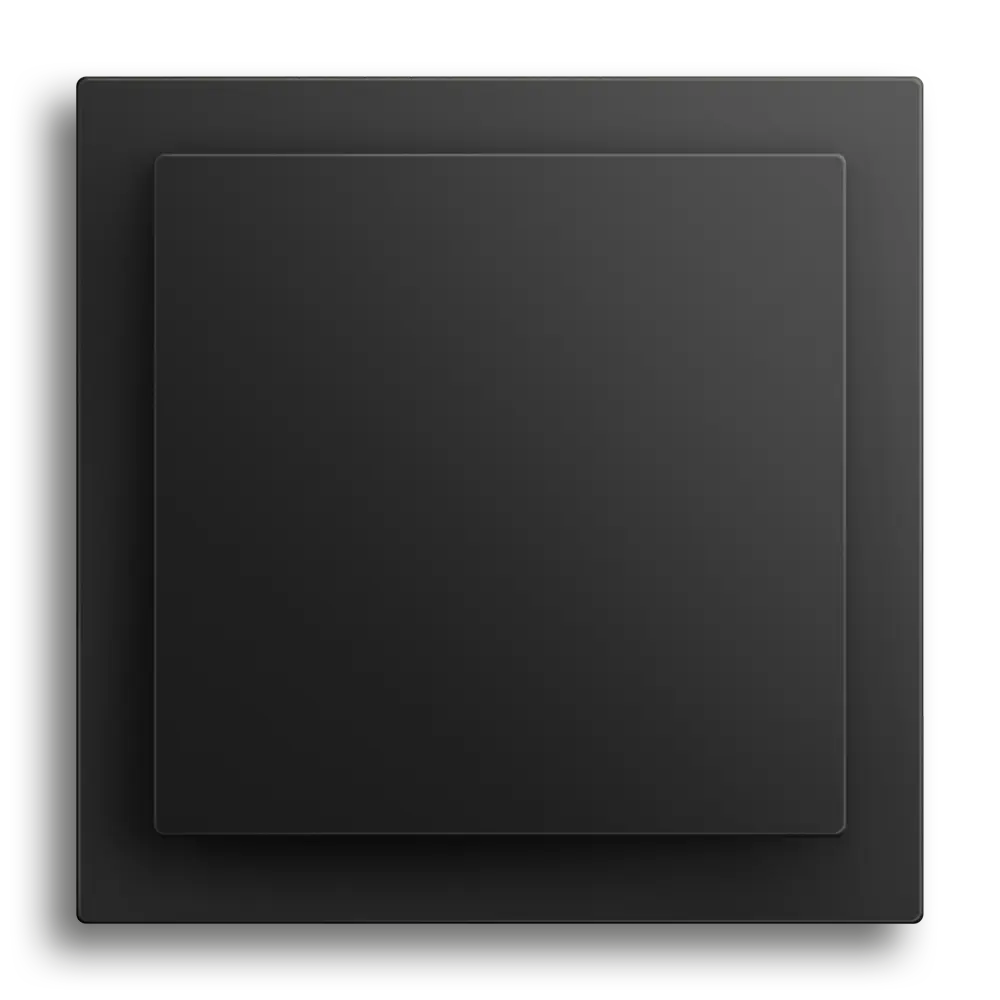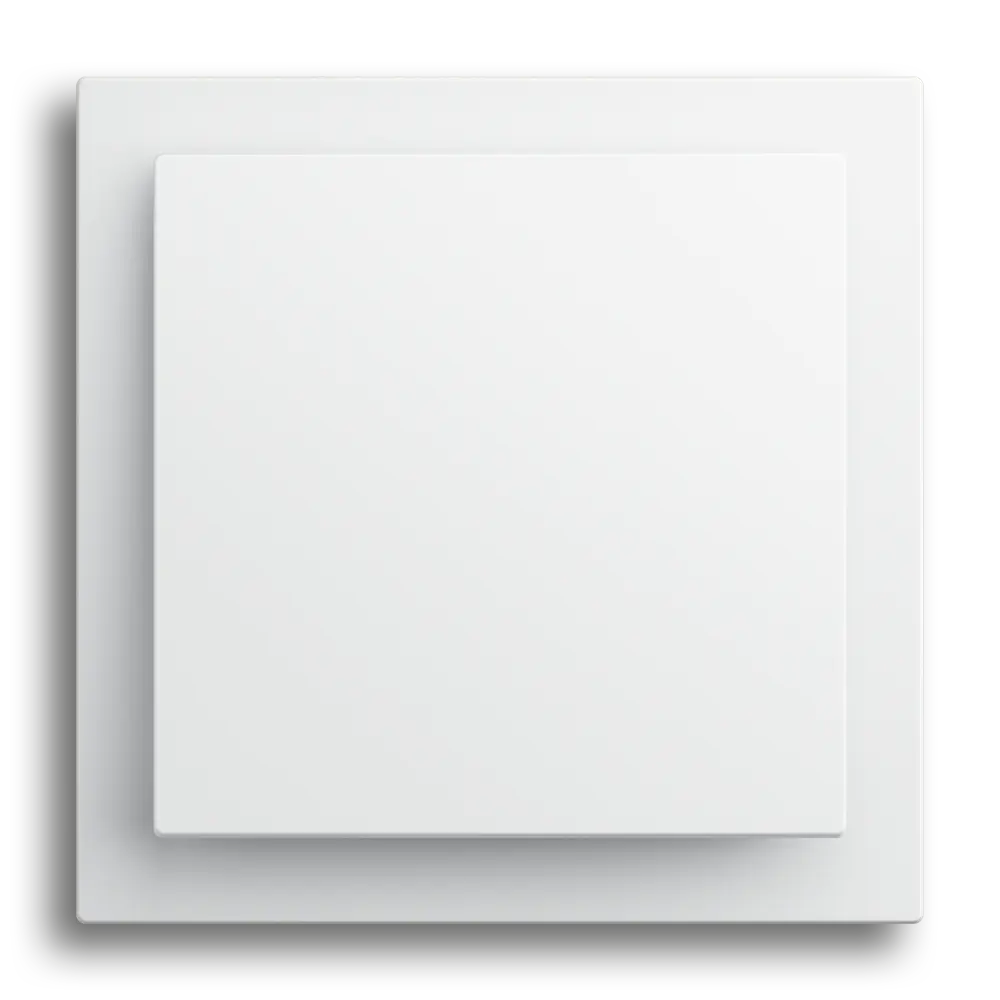 Thinking about tomorrow
Busch-art linear®
Discover the perfect combination of design and nature, of industry and ecology, of pleasure and responsibility with Busch-art linear. With the innovative switch series, we offer you an extensive selection of mechanical and electronic switches, intelligent KNX technology as well as for Busch-free@home®. Discover the unique sustainable design of Busch-art linear and experience the future of sustainable electrical installation with us.
The switch range will be available from September 2023.
What makes our new switch range so special?
1
Stylish and modern
Busch-art linear® not only serves individual tastes. It also meets the demands we place on each individual room. Material and colours are diverse. Glass, metal, noble plastic. In expressive black, noble white and with colour accents, the switch series serves a wide range of wishes.
2
Sustainable design
Protecting natural resources is the basic concept of our innovation. We assume this responsibility already with the design. Busch-art linear® is a strong symbol
for true values. With its sustainable orientation in design and production, the new switch range sets standards. Busch-art linear® follows the philosophy of the
Cradle-to-Cradle, whose model is the perfect eco-effectiveness of nature: healthy and regenerative productivity. Busch-art linear starts the Cradle-to-Cradle process: We begin with bronze and clearly aim for gold.
3
A contribution to a sustainable future
Busch-art linear® pays towards our Mission to Zero and thus makes an important contribution to a sustainable future. By replacing the crude oil-based with recycled polycarbonate, the design saves 82% CO2. In addition, the switches are made from recycled material - 98% recycled material for the black switch, 92% for the white one.
4
Many times unique
Busch-art linear® provides the full range for all applications: control of blinds and light through sockets and dimmers to special functions. In this way, Busch-art linear® fulfils a wide range of functional requirements, whereby the development of further applications is not yet complete. All cover frames are also available in 1-gang to 5-gang variants and can be mounted both vertically and horizontally.
Design
For space without time
Clear lines, light forms, minimalist design - a new design that is already a classic. Busch-art linear® - the new switch range for orientation towards the future. Timeless design with sustainable materials. A real contribution to the environmentally friendly design of our lives.
Surfaces with depth
Busch-art linear® is characterised by the precision of its contours. Contours that reflect clarity and elegance. And across a variety of materials - diverse and uniform at the same time. Perfect surfaces that float above the frame lend Busch-art linear® a unique lightness. They express the balance between nature and design, between form and function. The entire series has a strong focus on sustainability in materials and production.
s
Sustainability
Above all sustainable
Product design takes on a new dimension with a sustainable orientation. Things are beautiful and functional, but they also make sense. Modern design is no longer just object design, it rather includes the task of guiding human action and improving living conditions.
A new philosophy. Busch-art linear® is a contribution to meaningful design.
Responsibility is a matter of honour
With our Mission to Zero, we first made our main site in Lüdenscheid and then other production facilities climate-neutral through a well thought-out energy management system. We pursued this project with a great deal of passion. Which is why we are particularly proud of our joint result. Huge photovoltaic systems supply us with 100% energy on many days. All renewable energies are based on solar energy: biomass, wind energy, water energy.
Solar energy is available without limits. And its use - unlike that of fossil fuels - is far less ecologically risky. The use of this clean energy significantly reduces the CO2 emissions of our products.
Product diversity
Unique in many ways
Busch-art linear® provides the full range for all applications: control of blinds and light through sockets and dimmers to special functions. The switch design also serves different price segments through the use of different materials, making the switch series ideally suited for all applications: Residential homes, commercial premises and hotels. Discover the entire product variety for you and your home.
The new touch sensor
Busch-trevion
Available from autumn 2023
Busch-trevion is our new touch sensor. This allows you to control functions on your switch - whether on the surface of the control panel or on an integrated display. Personalisable icons allow you a whole new way of control. Like an intelligent interaction between multifunction push-button and panel. This is intuitive operation with innovative technology.