Design made in Germany
The good design of each product is the guarantee of our success. In doing so, we orientate ourselves to the needs, habits and preferences of the users. Get to know the building blocks of our design philosophy.
We shape quality of life, not just products
Aesthetic
We want to create products that delight our customers. That is why people's needs are at the center of our considerations. This applies from the first drawing to the final touch. From the big picture to the smallest detail.
The functionality and operation of our products should be immediately understandable. This requires a reduction to the essentials. And precise workmanship. This results in intelligent systems tailored to human needs.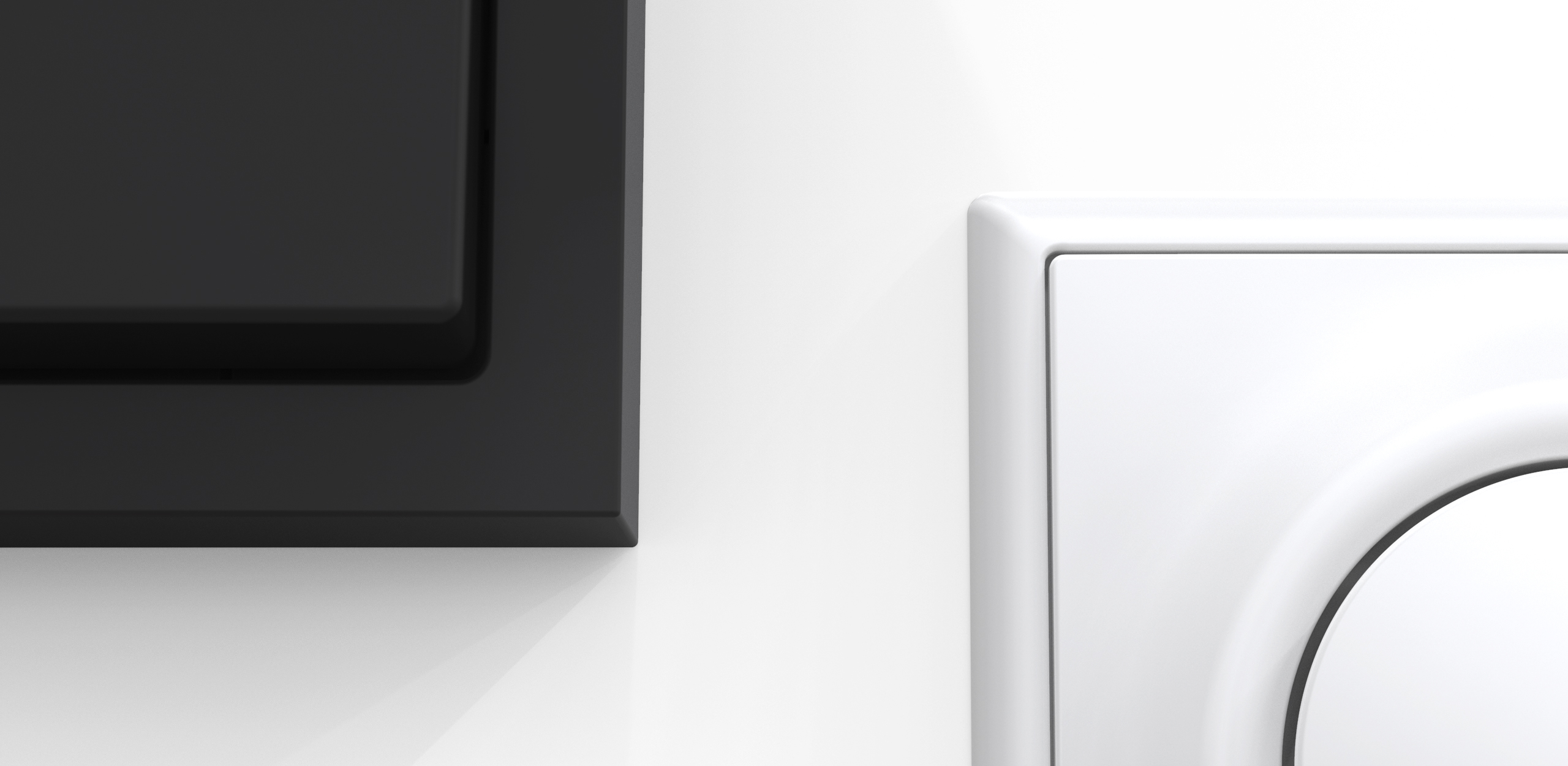 Material & Reliability
Our products should not only be beautiful and functional, but also durable. That's why we rely on robust and durable materials in our production. And on a high quality workmanship.
We want to create products that reflect a lifestyle. Which reflect the preferences, values, habits and style of different users. That's why dialogue with our customers is very important.
Emotional
Good design is the prerequisite for brand loyalty. We want to create technology that arouses emotions and fulfills longings. That's why we focus on the sensual elements that make up our products.