The order could not be shipped.
The order was successfully shipped.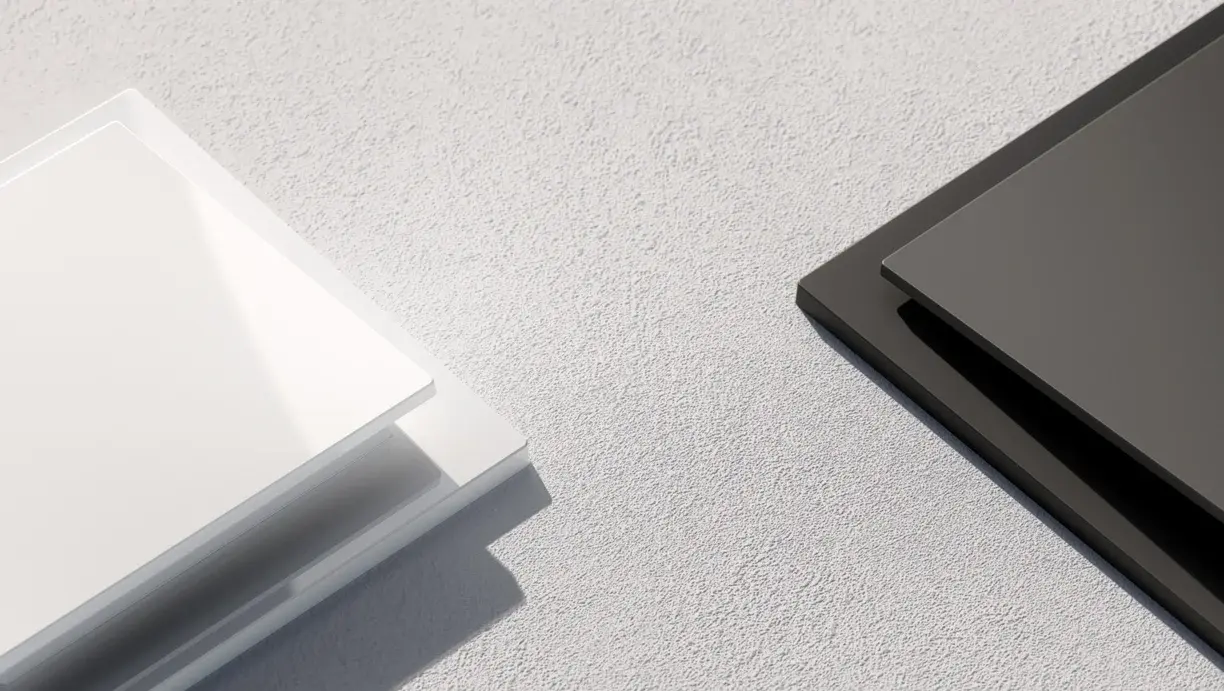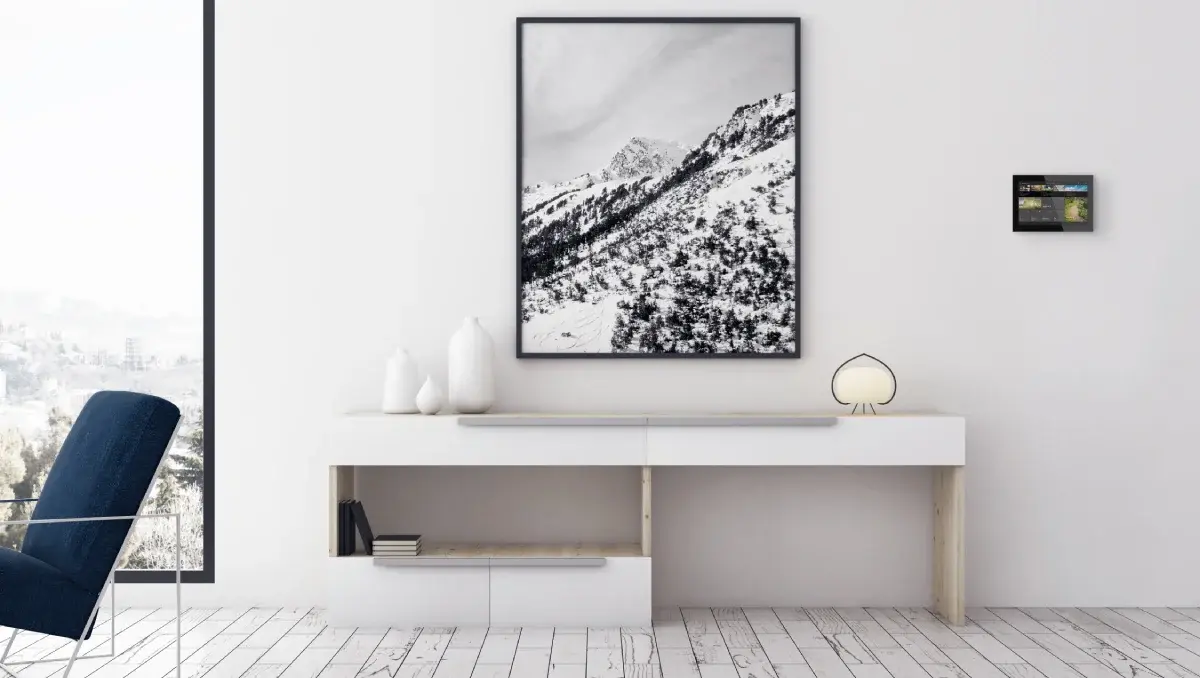 New website
Welcome to Busch-Jaeger
Busch-art linear®
Our new switch range
Smart solutions for your home
BUSCH-SMARTTOUCH® 10"
Full control with style_
Our website has a new look. But it's not just the look that has changed - you will now find numerous new functions to make your visit to us a complete success. Feel free to take a look around!
Our new and sustainable switch design is now available. Discover the different solutions for you and your home.
Discover our wide range of smart home solutions for you and your home and make your home smart, efficient and safe. Welcome to the Smarter Home!
There are many ways to control your Smarter Home. However, the most beautiful solution at present is definitely our new Busch-SmartTouch® 10". It convinces with its modern and slim design with high-quality materials, various colours and an individually configurable user interface.
Busch-RoomTouch® 4"
Busch-RoomTouch® 4"
The new "Busch-RoomTouch 4" is now available.
With the sensor-controlled HD touch display, you can control up to 12 functions in your Busch-free@home® and KNX system. The control element has an integrated room temperature controller and impresses with a modern design, first-class quality and an intuitive user interface.
Busch-art linear®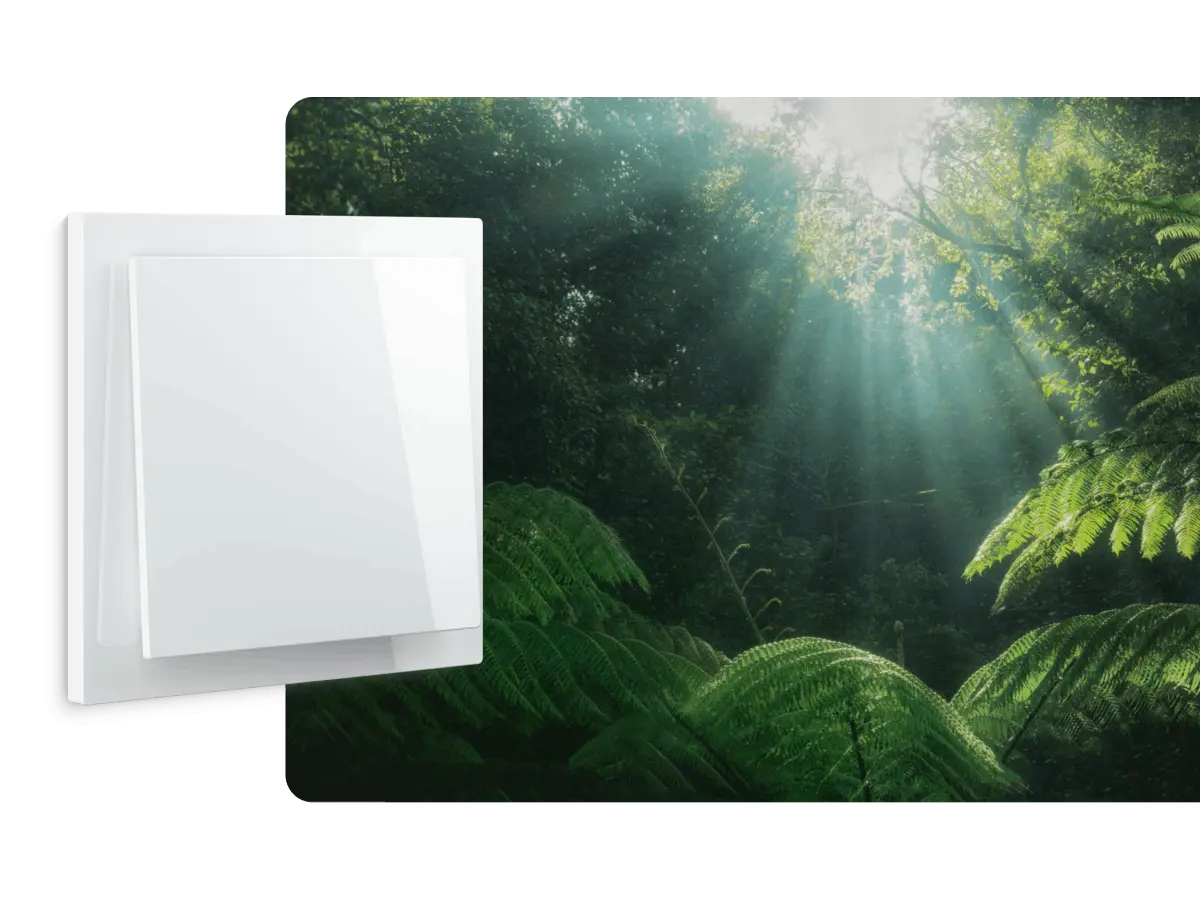 Available now: Our new switch range
Busch-art linear® is the fusion of design and sustainability. With the innovative switch series, we offer you a comprehensive selection of mechanical and electronic switches, intelligent KNX technology and for Busch-free@home®. Immerse yourself in the unique sustainable design of Busch-art linear® and experience the future of sustainable electrical installation with us.
Busch-free@home® & Matter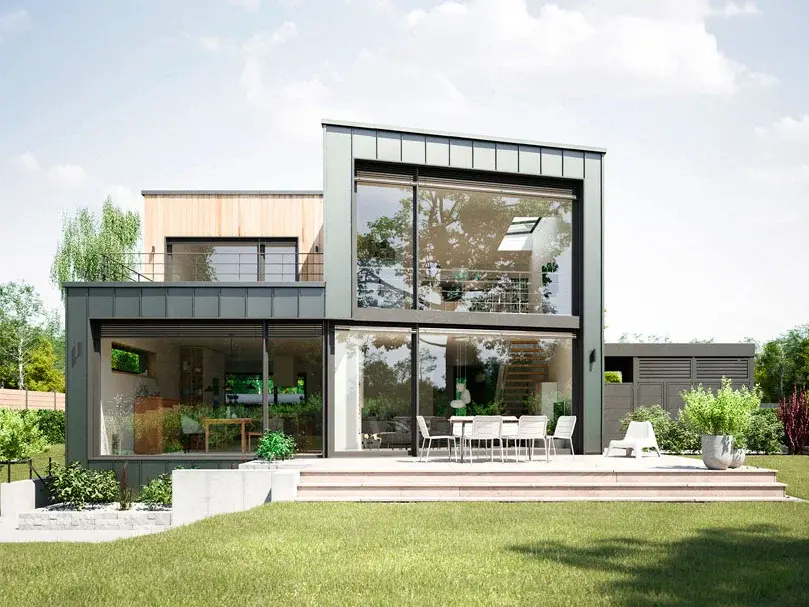 In future, it will be possible to integrate Busch-free@home® products into other systems via the Matter transmission protocol, as well as to integrate Matter-capable devices into the in-house Smarter Home systems. The free software update for the Matter extension can be applied to all System Access Points 2.0 and will be available in the fourth quarter of 2023.
Our product highlights
Discover our product highlights and innovations for your home - from the motion detector for the flush-mounted box, to the USB socket with USB-C connection, to the latest Smart Home Panel.
We are Busch-Jaeger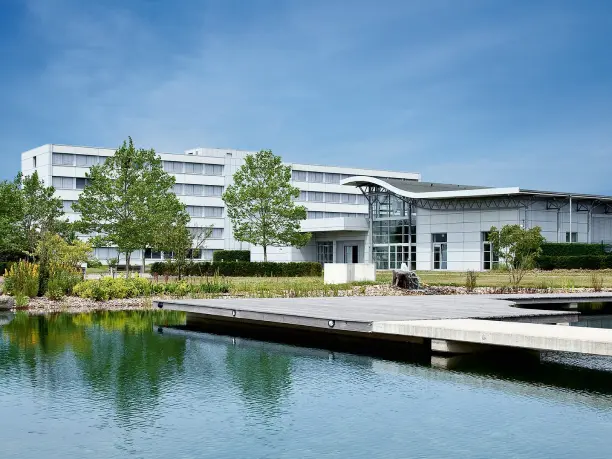 We are Busch-Jaeger
And market leader in the field of electrical installation technology with quality "Made in Germany".
In addition to light switches, sockets and control devices, we also manufacture product solutions for smart buildings that make your life easier, more comfortable and even safer. Sustainability is not just a question of the environment for us. Ever since our company was founded in 1879, innovation has been a tradition for us. Would you like to learn more about us as a company or our history, and would you like to know how we are committed to a sustainable future?
Customer service
Do you have any questions about our products?
If you have any questions about one of our products, our colleagues in customer service are available to answer all your questions - whether technical or commercial.
»To the customer service