The order could not be shipped.
The order was successfully shipped.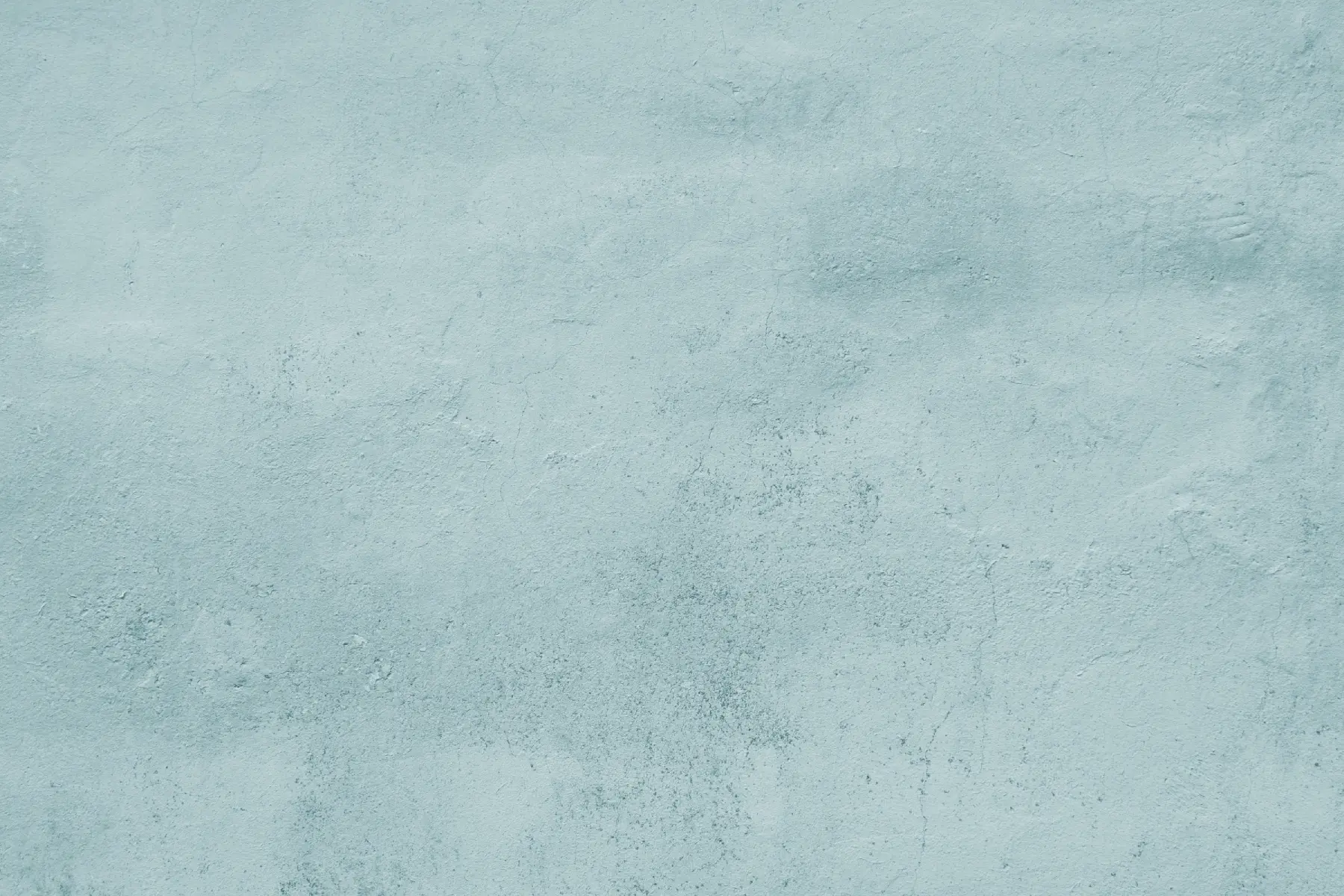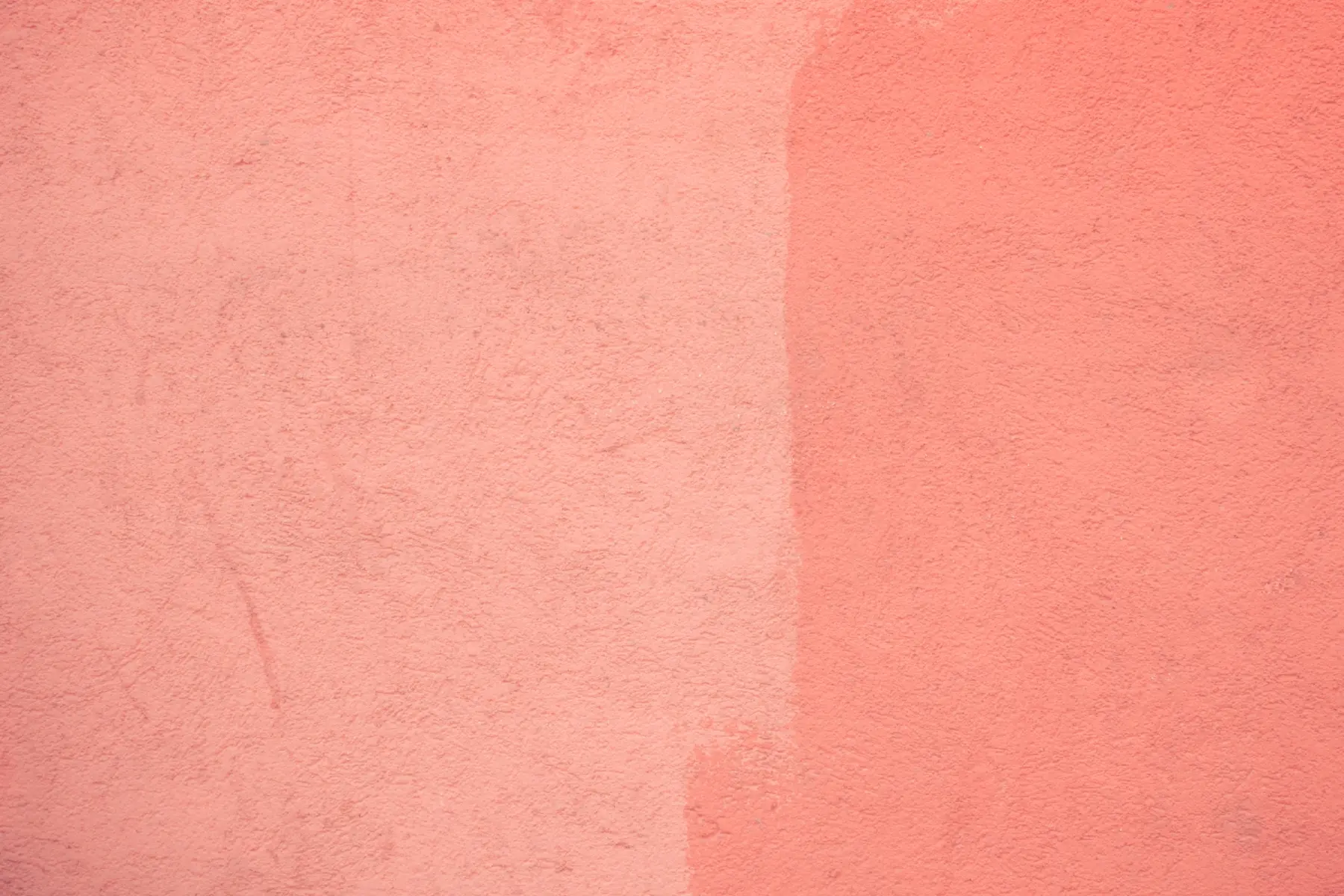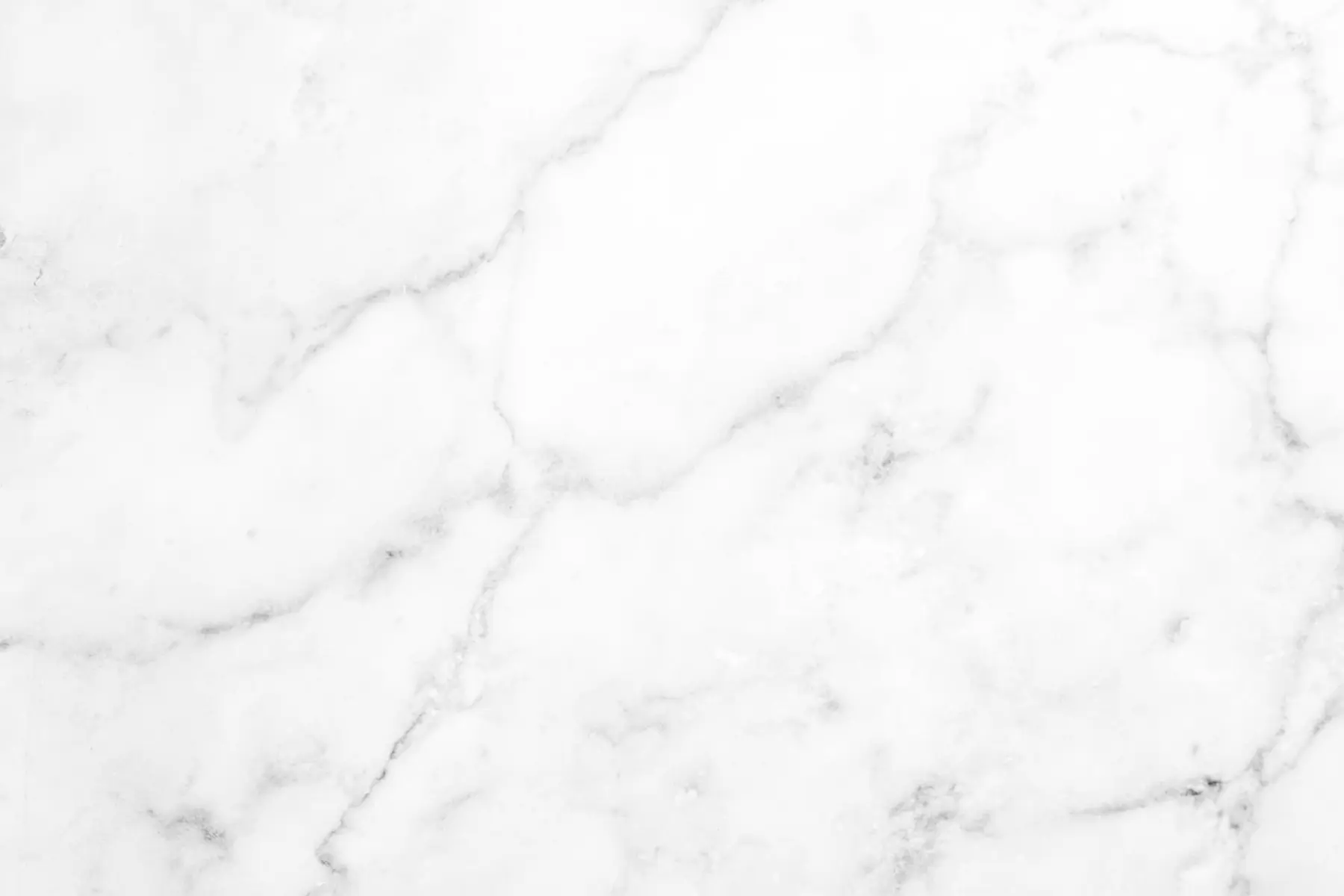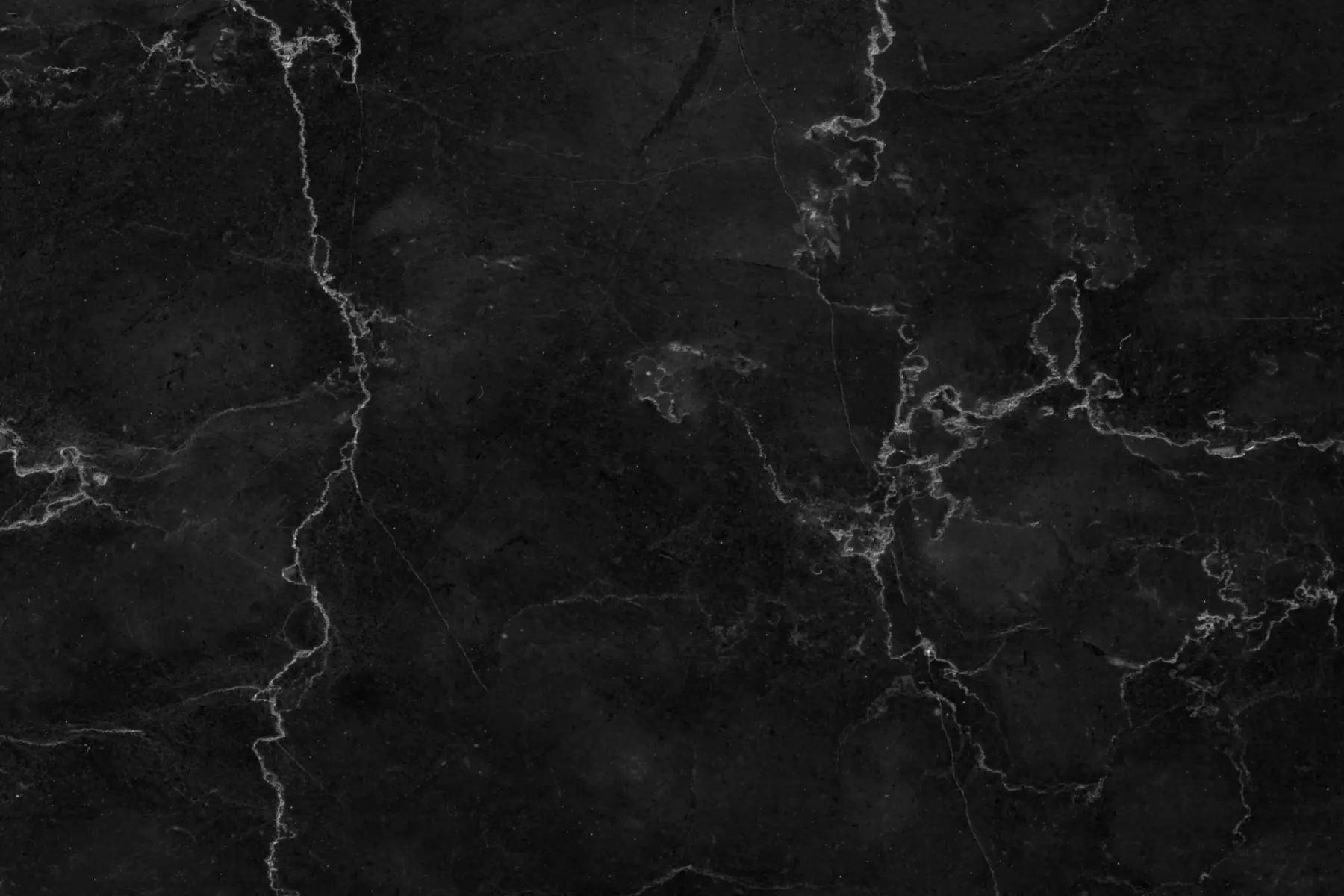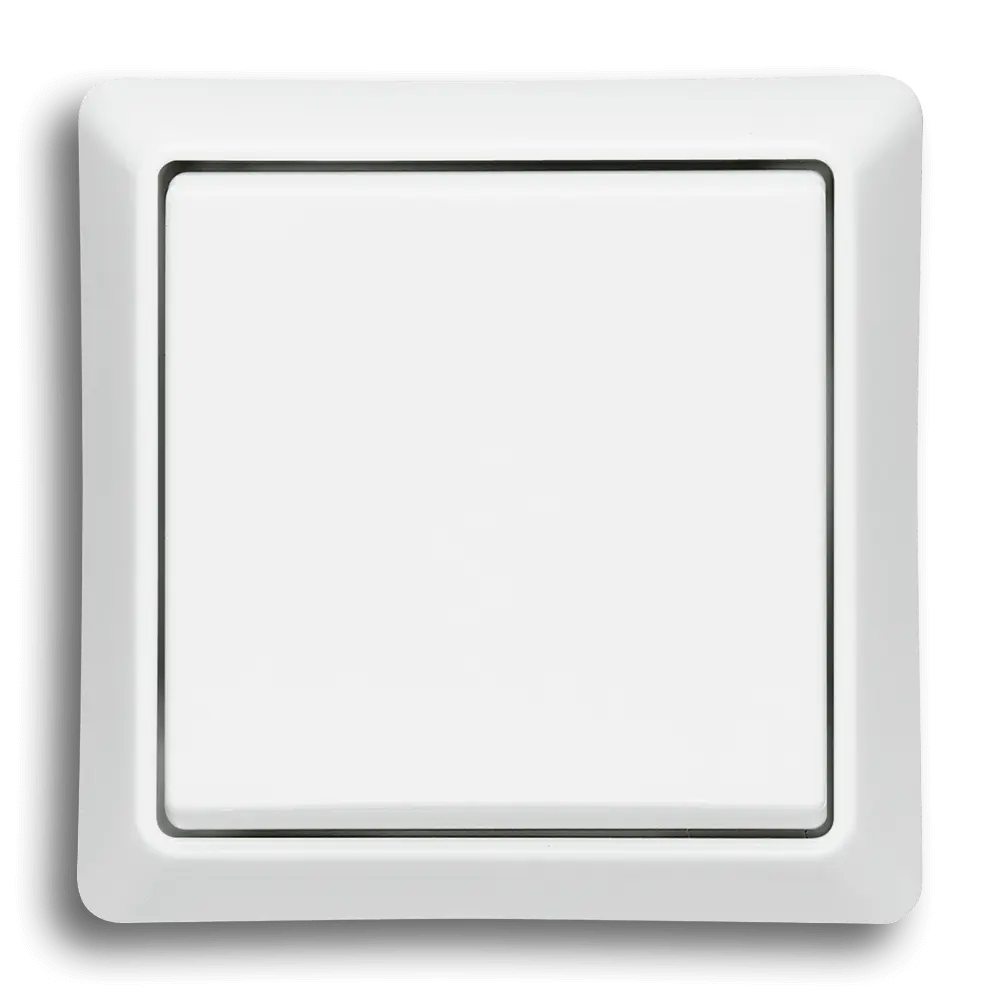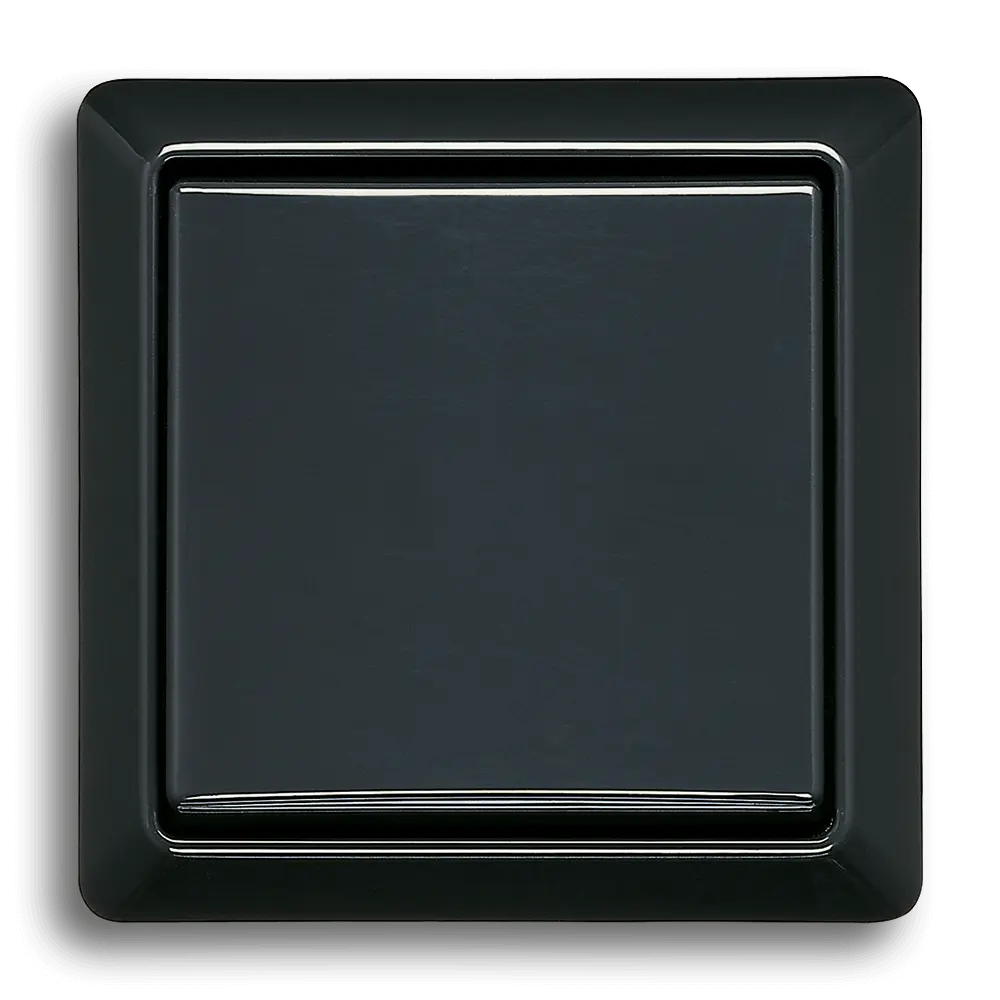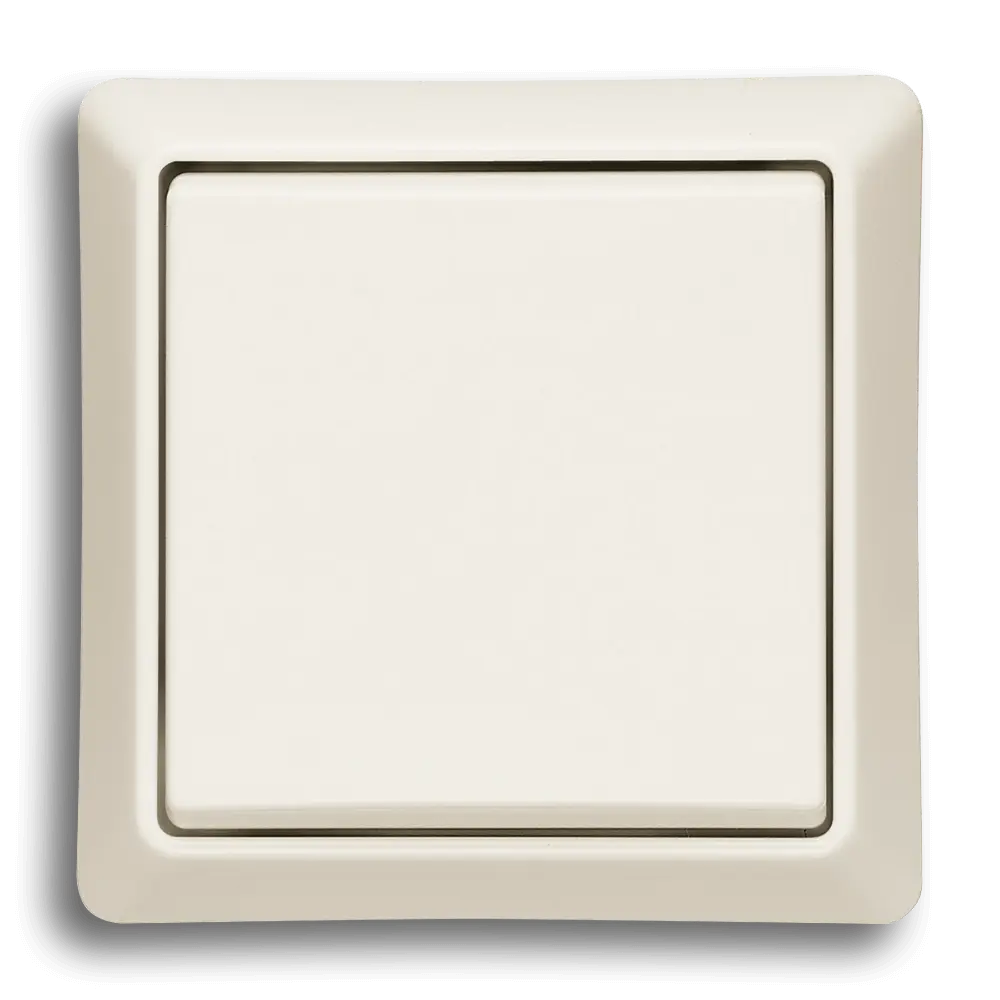 Washed with all waters
All Weather 44
With IP 44 protection, this range resists the worst of the elements and therefore completely justifies the name. In the workshop or on the terrace - these highly impact-resistant and weather-proof devices are the right choice.
What distinguishes the switch range All Weather 44?
1
Power supply in the garden
If you want to use the lawn mower for gardening, the electric grill for barbecues with friends or the outdoor lights in your garden, you need an appropriate power supply and the right sockets. TheAll Weather 44 switch range is ideal here, because it is robust, break-resistant and weatherproof.
2
Different frame sizes
The switch range is available in 1gang to 3gang frames and thus versatile in its use. For example, you can power your garden lighting and the electric barbecue at a central location. The frames can be mounted horizontally.
3
Variety of colors
So that the switch range fits to your style as well as to your interior, the products are available in different colors, such as alpine white, anthracite or aluminum silver.
4
Integration of special connections
The intermediate ring with hinged cover allows many Busch-Duro 2000® SI or Reflex SI inserts to be used outdoors as well.
s
Our variety of products
Discover our product variety for your outdoor area with the switch range All Weather 44.
Discover our products at home
Discover our products at home
With our 3D LiveView App
Our augmented reality app allows you to view our product portfolio live in 3D in your own home. Download the app for free and try it out right now!
Contact
Do you have any questions or comments? We look forward to hearing from you.