The order could not be shipped.
The order was successfully shipped.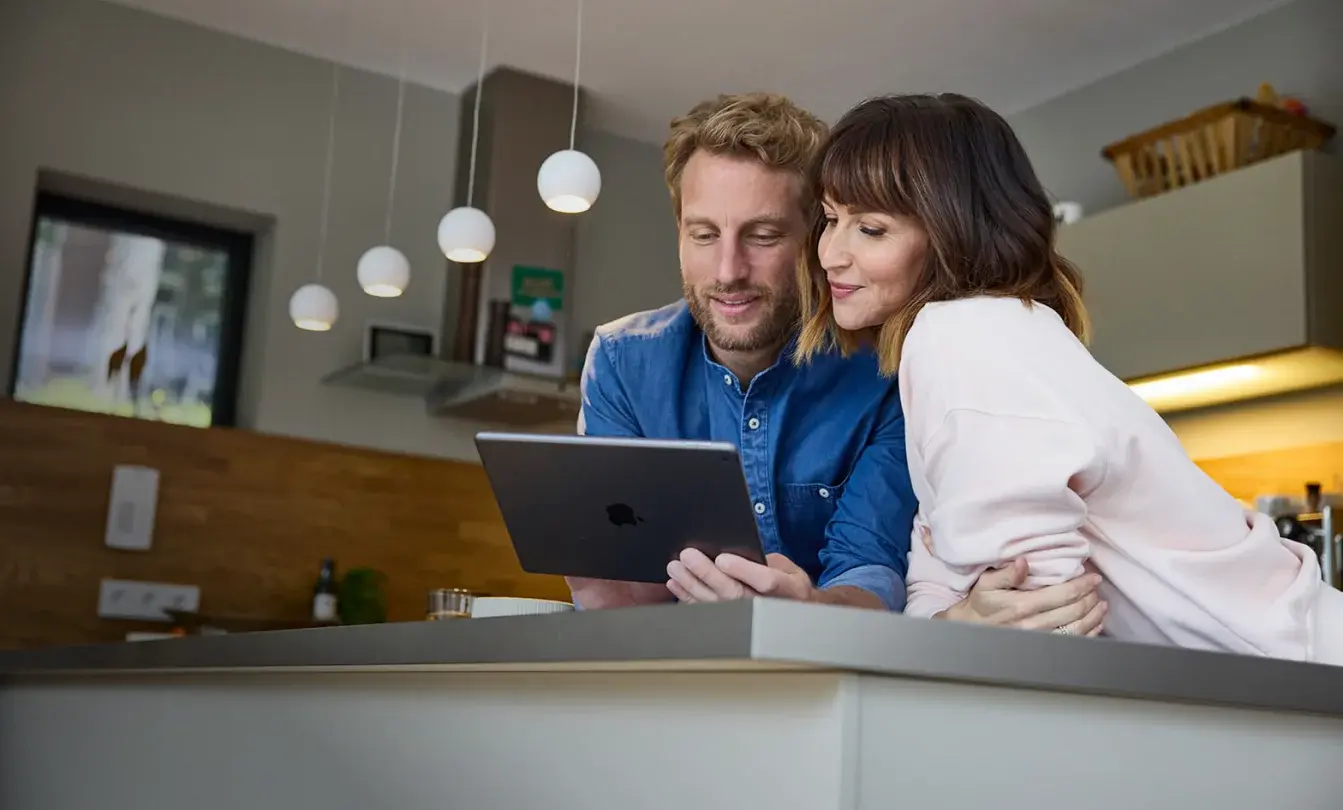 We want to help you with all your electrical installation needs, whether you are planning for your own home or that of a customer.
Do you need an answer to a very specific question? Or can you no longer find the operating instructions for the product you bought in 1980?