Smarter, because it is worth its price
What does a Smart Home cost in a new building?
Correctly planning the electrical installation
Specify the scope of the planned electrical equipment with your architect and electrician in advance, before the construction of the house. The costs for an efficient installation depend on this. Aside from a basic installation, you also have the option of extending and retrofitting your Smart Home with modern building systems technology according to your requirements and wishes at a later point in time. Busch-Jaeger shows an example of the difference in price between conventional electrical equipment and the installation of modern building automation: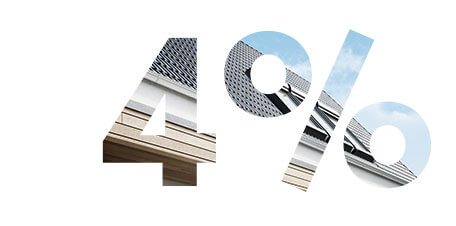 of the building sum is used for conventional electrical equipment.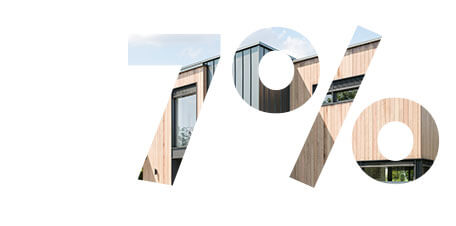 of the building sum your living area can be equipped with our ABB-free@home® Smart Home system.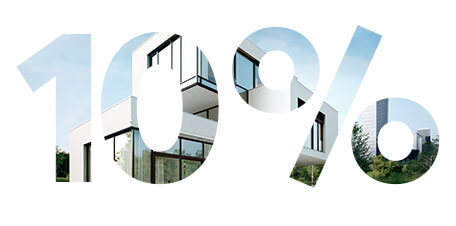 of the building sum you already receive comfortable equipment with your KNX system with two functional areas that can be extended at any time.
Source: Initiativkreis ELEKTRO+