The order could not be shipped.
The order was successfully shipped.
Control element ZigBee Light Link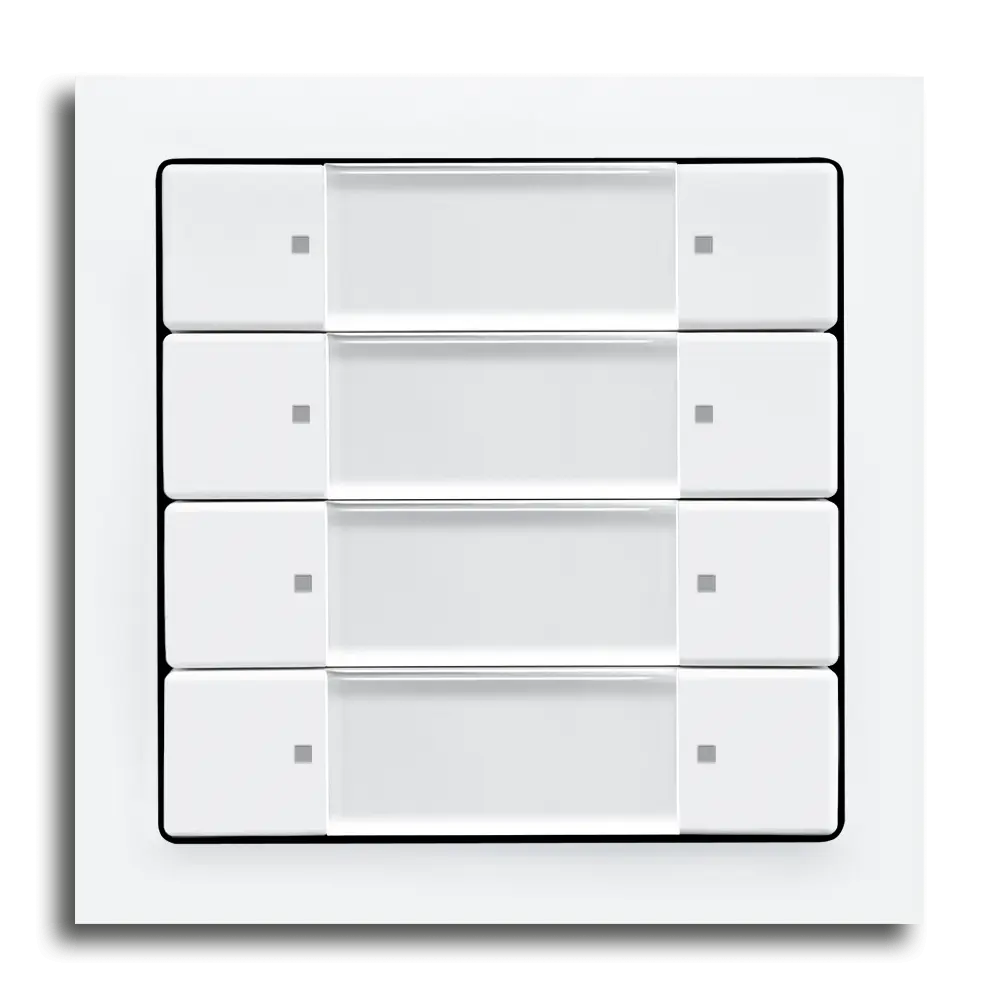 The ZigBee Light Link control element enables you to remotely control lamps from numerous well-known manufacturers of the ZigBee Alliance.
What makes the ZigBee Light Link control element special?
1
Battery operated
The battery control elements offer you double flexibility. On the one hand, switch combinations can be quickly and cleanly extended without chiseling by replacing the cover frame. On the other hand, the battery control elements can be mounted exactly where you need them, e.g. on the patio door.
2
Radio comfort for retrofitting
Remote control convenience is easy to retrofit with ZigBee Light Link remote control. Cleanly and without separate wiring. The old switch is replaced by a switch combination that is glued on. You can then additionally control the ZigBee Light Link flush-mounted insert or adapter plug remotely from this location.
Any ZigBee Light Link lamps from other manufacturers can be controlled directly without additional devices.
What is behind ZigBee?
ZigBee is the name of the alliance of many well-known manufacturers to form the ZigBee Alliance (www.zigbee.org). This significantly expands the range of applications for remote control. For example, luminaires, lamps and light strips from the Philips Hue or the OSRAM LIGHTIFY system can be combined with our Busch-Jaeger components.
Find your favorite switch range design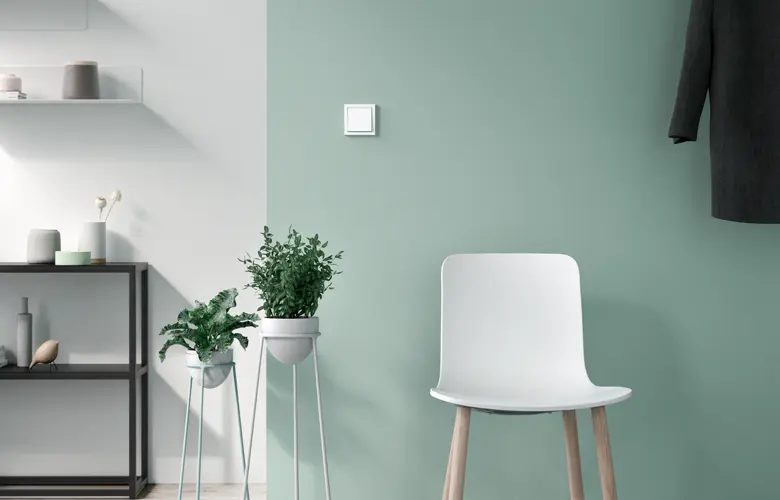 Find your favorite switch range design
Discover the diversity of our switch ranges and find the design that suits you and your individual style.
Contact
Do you have any questions or comments? We look forward to hearing from you.