The order could not be shipped.
The order was successfully shipped.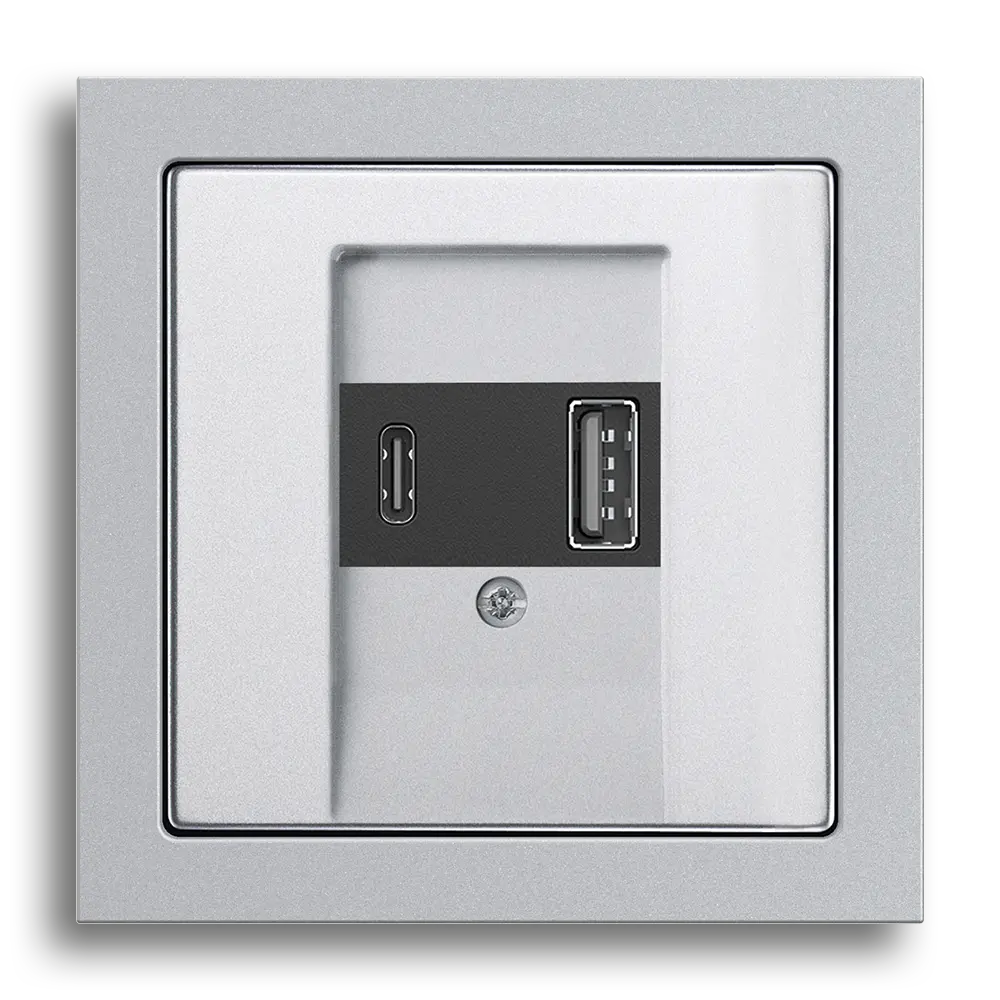 The USB power supply insert offers you a fixed place to charge your devices. With the insert for the flush-mounted box, you can charge up to two end devices at the same time - e.g. your smartphone and your smartwatch. A USB-A and a USB-C interface are available for charging.
What distinguishes the USB power adapter insert?
1
Charge management
The USB power supply insert enables simultaneous charging of two end devices via USB cable at 18 W charging power. The system distributes the power accordingly between the two USB outputs. If you are only charging one device, the entire power is available for it and the charging process is significantly shorter.
2
Convenient charging
With the USB power pack insert, you can charge smartphones, tablets, cameras or MP3 players anywhere in the house in one fixed place. No more searching for USB charging stations with their own power supply units and electrical cables. And it can be used to charge up to two devices.
3
Various versions
The USB power supply insert is available both with dual USB-A connection and as a combination of USB-A and USB-C connection.
Find your favorite switch range design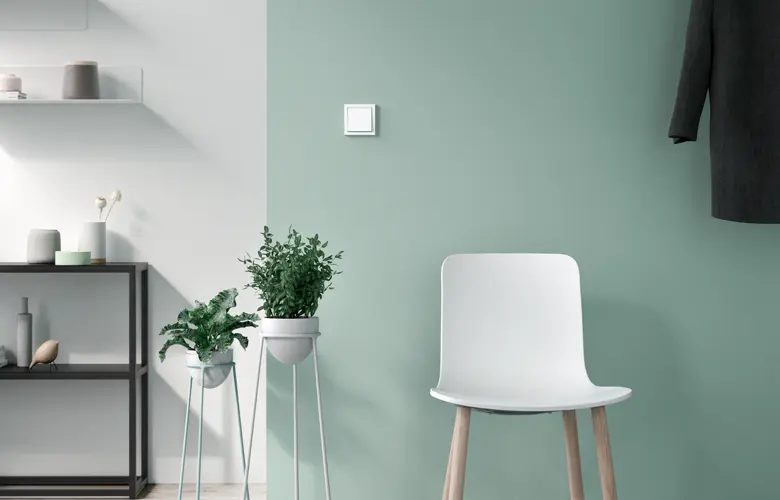 Find your favorite switch range design
Discover the diversity of our switch ranges and find the design that suits you and your individual style.
Contact
Do you have any questions or comments? We look forward to hearing from you.