The order could not be shipped.
The order was successfully shipped.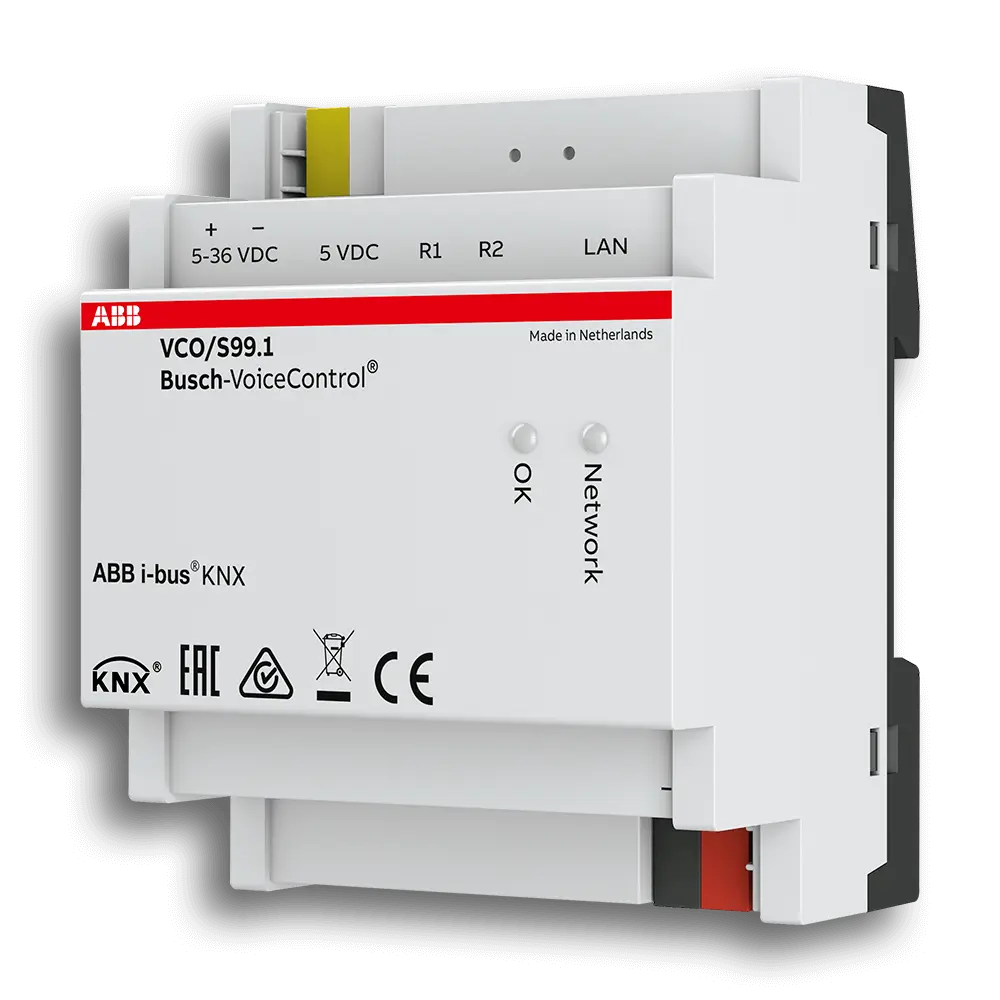 Busch-VoiceControl® is a voice control gateway that offers you the possibility to combine your KNX system with a voice control system and thus control your building by voice command. With the digital voice assistants Apple HomeKit, Amazon Alexa and Google Assistant, various functions can be controlled with your voice.
What distinguishes Busch-VoiceControl®?
1
Integration of digital voice assistants
Busch-VoiceControl® offers you the unique opportunity to control buildings completely by voice command with the digital voice assistants Apple HomeKit, Amazon Alexa and Google Assistant. Whether switches, dimmers, blinds or thermostats - you decide which applications you would like to operate with your voice.
2
Control of various building functions
Busch-VoiceControl® enables the control of various building functions such as lighting, heating and blinds. With the gateway, up to 150 different functions can be operated by voice command.
3
Commissioning & Configuration
The commissioning and configuration of the gateway is web-based via the myBusch-Jaeger portal. This means that changes can also be made remotely and you can work on a KNX project with several people.
Intelligent building control with KNX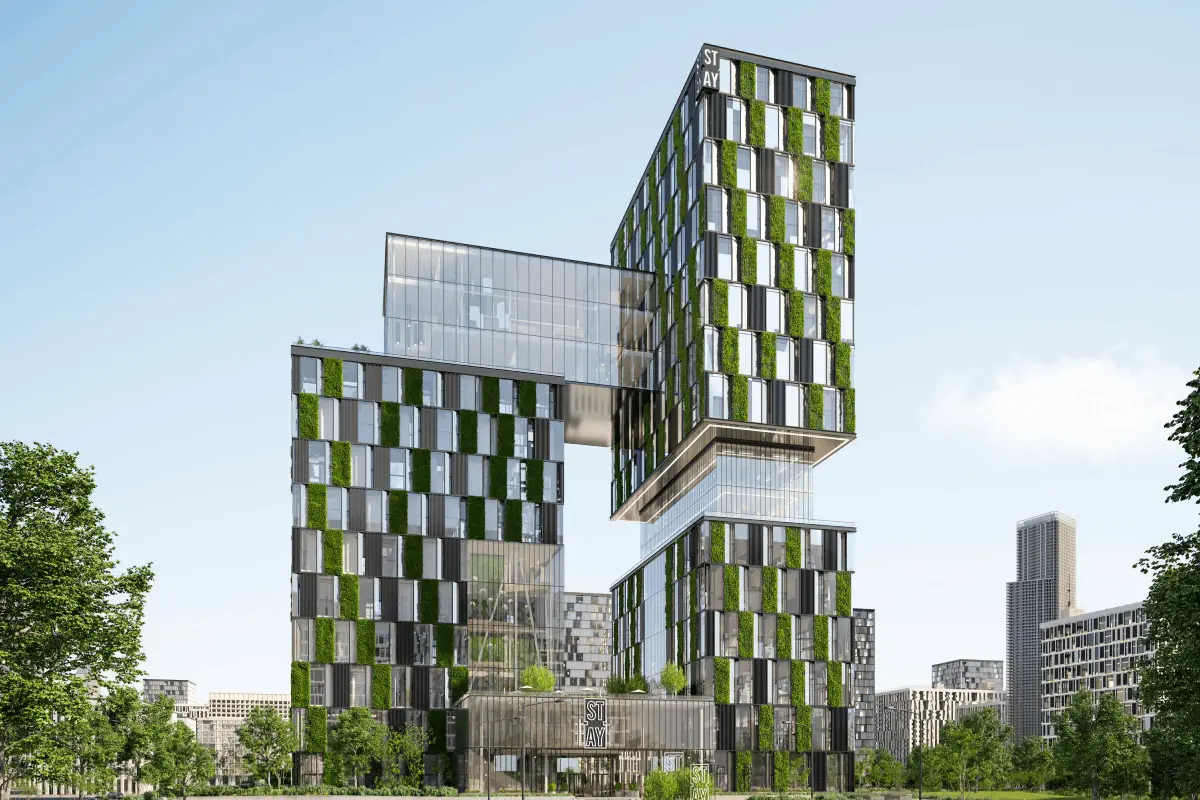 With the product solutions of the KNX building system technology, you have various options in the area of Smarter Home and Smarter Building. Apartments, houses and entire buildings can be intelligently networked and controlled. Discover our product variety and find the right solution for you and your project.
Contact
Do you have any questions or comments? We look forward to hearing from you.