The order could not be shipped.
The order was successfully shipped.
The Busch-tacteo® sensor is an individually configurable operating element for intelligent building control. It is characterized by modern design and outstanding quality and allows you to control numerous functions in your building. You can design the surface and the functions of the sensor individually in our configurator.
Systems
Building systems technology KNX
Function
Freely configurable multifunction control element
The control element with the individual touch
The Busch-tacteo® Sensor can be used to control various functions in the KNX system. The control element can be individually designed and provided with functions via the configurator. The sensors have, among other things, an integrated temperature sensor, as well as a proximity function.

All technical information about theBusch-tacteo® sensors can be found in our online catalog.
Individual scenes

Air conditioning & heating

Sound

Door Communication

Blind control

Lighting control
What makes the Busch-tacteo® sensors special?
1
Modern design and first class quality
The frameless and extra-flat KNX sensor with 9.5 mm hardly bears on the wall and thus fits harmoniously into any wall design. The sensors are available in various modern colors and convince with the glass surface by their first-class quality.
2
Intuitive operation via touch
The Busch-tacteo® sensors can be operated intuitively by touch. If you approach the sensor with your hand, the status lighting switches on. If, on the other hand, you touch the sensor with the entire palm of your hand, a pre-programmed function can be triggered - such as "switching on the light".
3
Individual design
With the Busch-tacteo® configurator you can configure your KNX sensor according to your wishes and needs. You can determine the design and the functions, define icons and texts and select the color for the housing and buttons.
4
Color concept
The sensors have a uniform color concept with LED technology. The icons on the glass surface light up in different colors so that the respective function is directly visible. Yellow stands for light, blue for blind control, magenta for scene control and orange for heating control.
Intelligent building control with KNX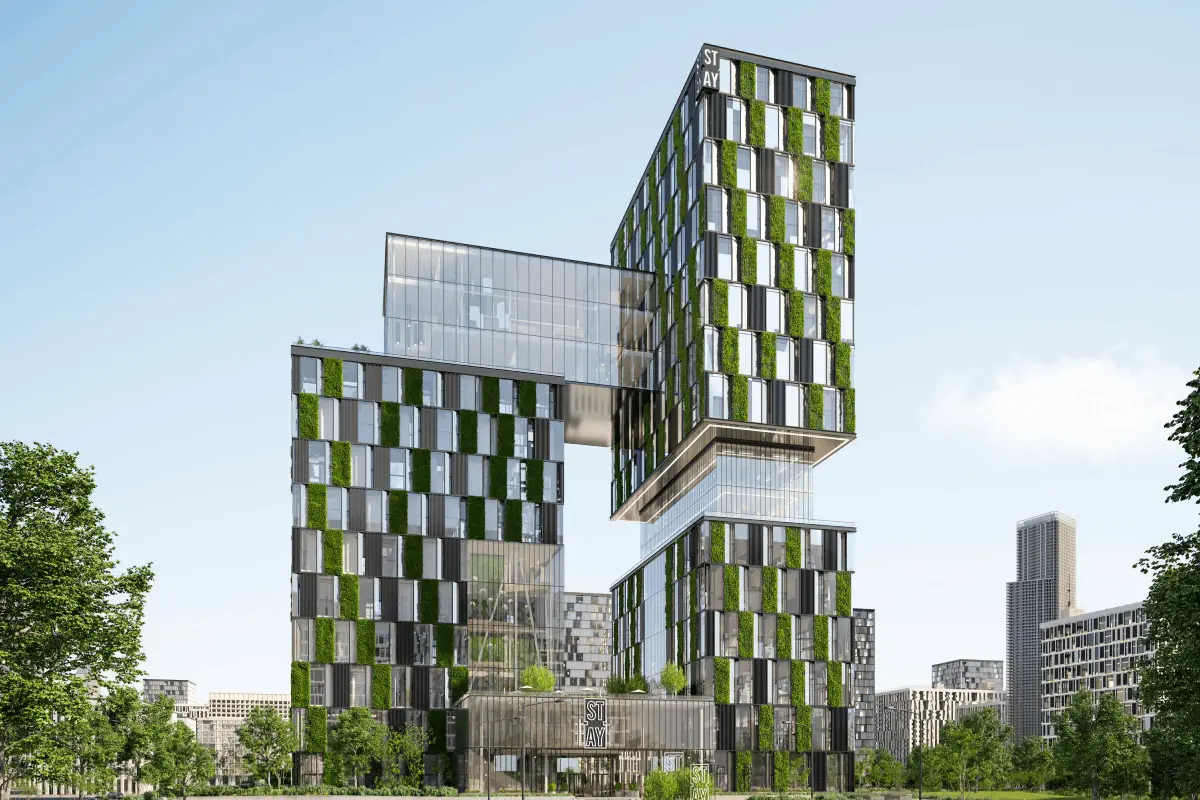 With the product solutions of the KNX building system technology, you have various options in the area of Smarter Home and Smarter Building. Apartments, houses and entire buildings can be intelligently networked and controlled. Discover our product variety and find the right solution for you and your project.
Contact
Do you have any questions or comments? We look forward to hearing from you.