The order could not be shipped.
The order was successfully shipped.
Busch-steplight® consists of a SCHUKO® socket outlet insert and an integrated orientation light. The LEDs provide good orientation in hallways or stairways, for example - even at night and in the dark.
What makes Busch-steplight® special?
1
Power and light at the same time
The Busch-steplight® is a socket with LEDs that shine on the floor to help you find your way. The lighting can be switched off at any time independently of the socket.
2
Wide range of applications
The socket outlet with orientation light can be a useful helper in various rooms and living areas. For example, the Busch-steplight® is suitable for senior-friendly living or as a night light in a child's room.
3
Also suitable for surface mounting
There are dark, unclear places in the house - and not only in the cellar or attic. Especially around stairs, additional light can be helpful and minimise tripping hazards. It is easy to injure oneself here when going to the bathroom at night. But with orientation lights you are always on the safe side.
Find your switch range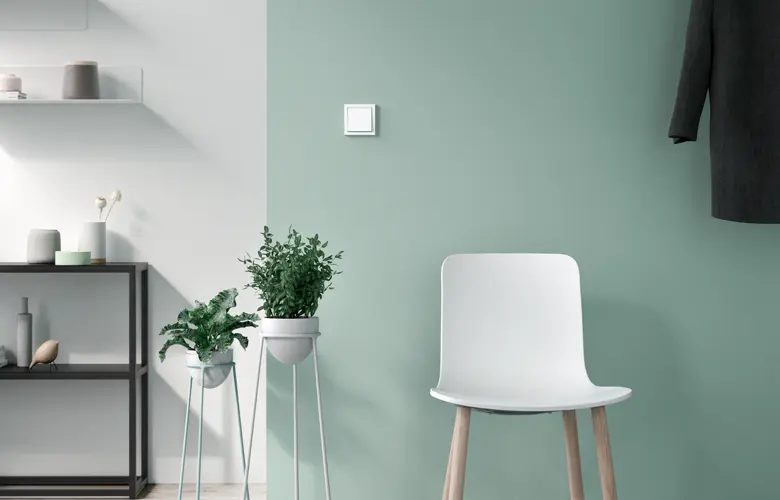 Find your switch range
Discover the diversity of our switch ranges and find the design that suits you and your individual style.
Discover our products at home
Discover our products at home
With our 3D and AR feature
You can now view our product portfolio live in 3D within your own home. You can access the feature via the '3D' button at the top of the page. Give it a try now!
Contact
Do you have any questions or comments? We look forward to hearing from you.