The order could not be shipped.
The order was successfully shipped.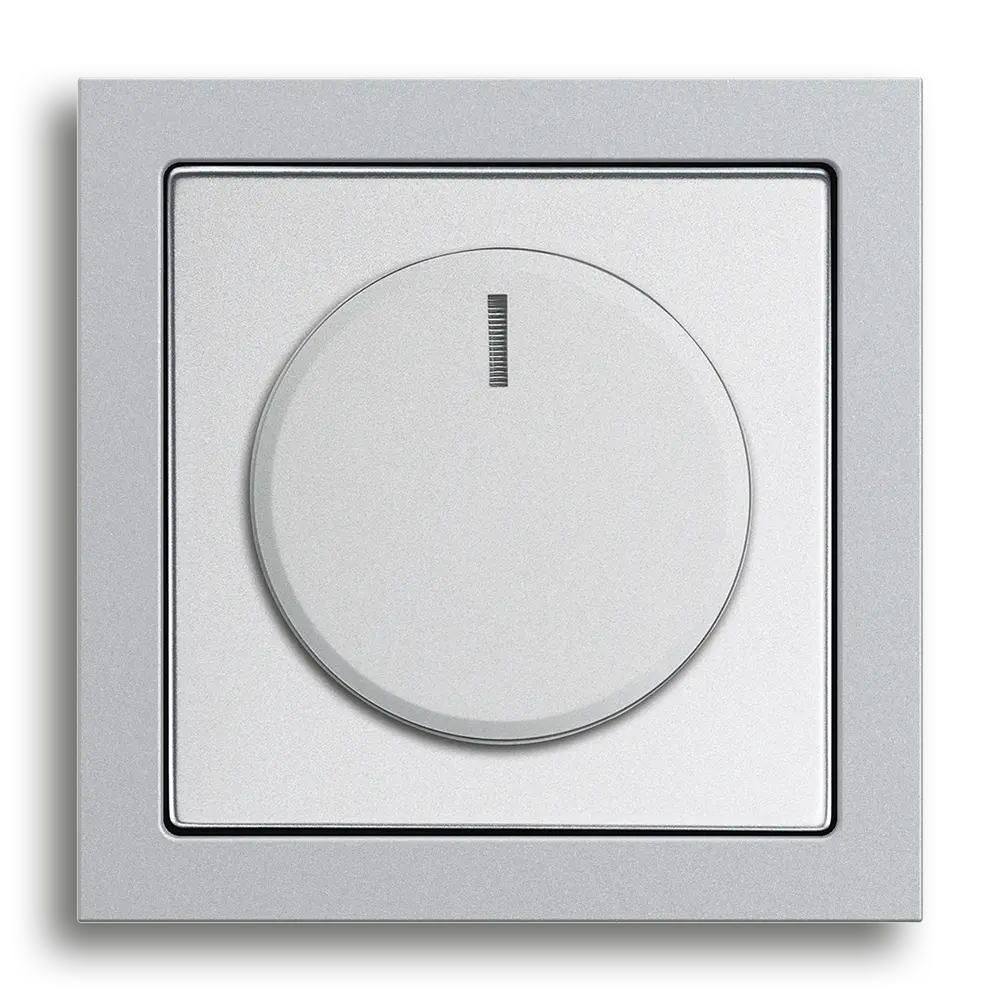 The Busch rotary dimmer offers you the ideal lighting mood in no time at all. Dimming light sources brighter or darker is very easy with the rotary dimmer.
What makes the Busch rotary dimmer so special?
1
Clear functions for easy operation
The function is clearly evident - for young and old. The light is switched on or off with a light press of the rotary knob and dimmed brighter or darker as required by turning the knob.
2
Clear even in the dark
The rotary knob of the classic rotary dimmer can be illuminated when switched off and is therefore the ideal guide in dark rooms. In addition, the potentiometer is equipped with a soft detent and thus ensures particularly sensitive dimming by hand.
3
Ideal for LEDs
LED luminaires are the most modern light sources and consume only one fifth of the energy compared to conventional luminaires. The technology of LED dimmers is based on transistors. They do not produce any humming noise and are therefore particularly suitable for use in cavity walls.
4
Memory function
The memory function offers you three useful functions. When you switch on, the last brightness used is recalled. You only need a minimum brightness? No problem - simply by turning it a quarter of a turn to the left and pressing a button. A quarter turn to the right and a push of a button will set your lighting to maximum brightness.
Find your switch range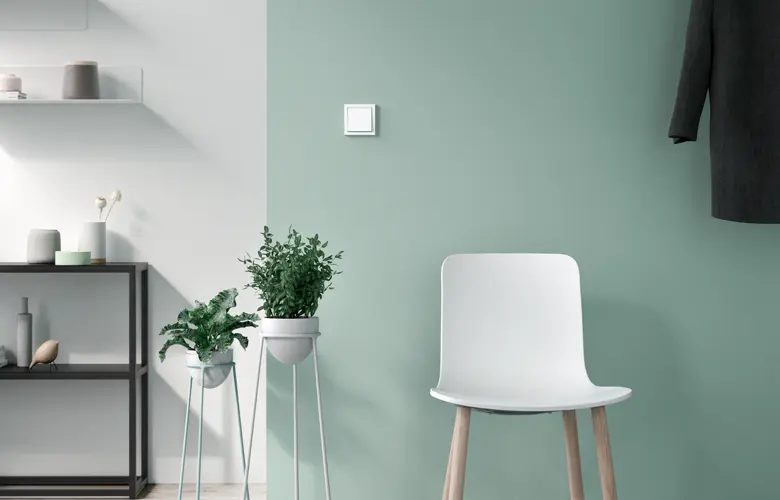 Find your switch range
Discover the diversity of our switch ranges and find the design that suits you and your individual style.
Discover our products at home
Discover our products at home
With our 3D and AR feature
You can now view our product portfolio live in 3D within your own home. You can access the feature via the '3D' button at the top of the page. Give it a try now!
Contact
Do you have any questions or comments? We look forward to hearing from you.