The order could not be shipped.
The order was successfully shipped.
Oops, an error occurred! Code: 202312090106210e10c640
What distinguishes the Busch-Radio iNet?
1
Reception via WLAN
With the Busch-Radio iNet, you can always listen to your favourite stations - from home or from the ends of the earth. Simply via WLAN in impeccable sound quality, without noise and interference.
2
Programmes via tunein.com
The Busch-Radio iNet provides numerous programmes for every musical taste via the Internet. You can select your favourite stations via the service provider tunein.com and search by genre, country or language.
3
Additional functions
The Busch-Radio iNet offers you various additional functions, such as alarm clock and automatic switch-on or switch-off. You also have the option of playing audio files from a UPnP server. It is controlled via your smartphone or tablet.
Find your favorite switch range design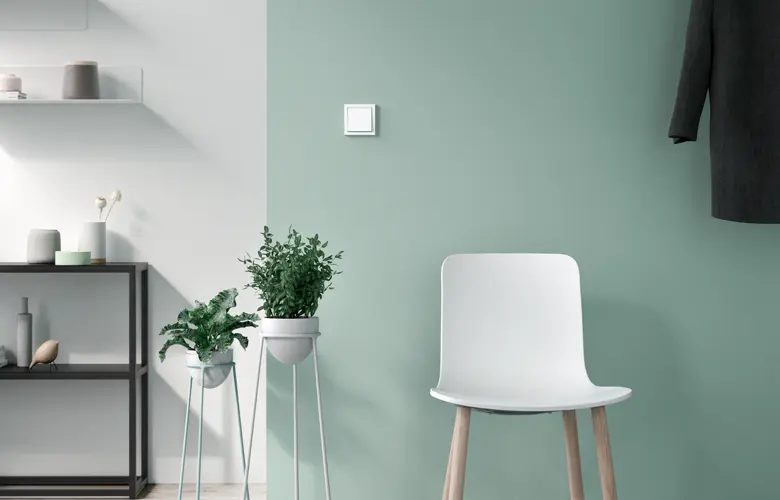 Find your favorite switch range design
Discover the diversity of our switch ranges and find the design that suits you and your individual style.
Contact
Do you have any questions or comments? We look forward to hearing from you.