The order could not be shipped.
The order was successfully shipped.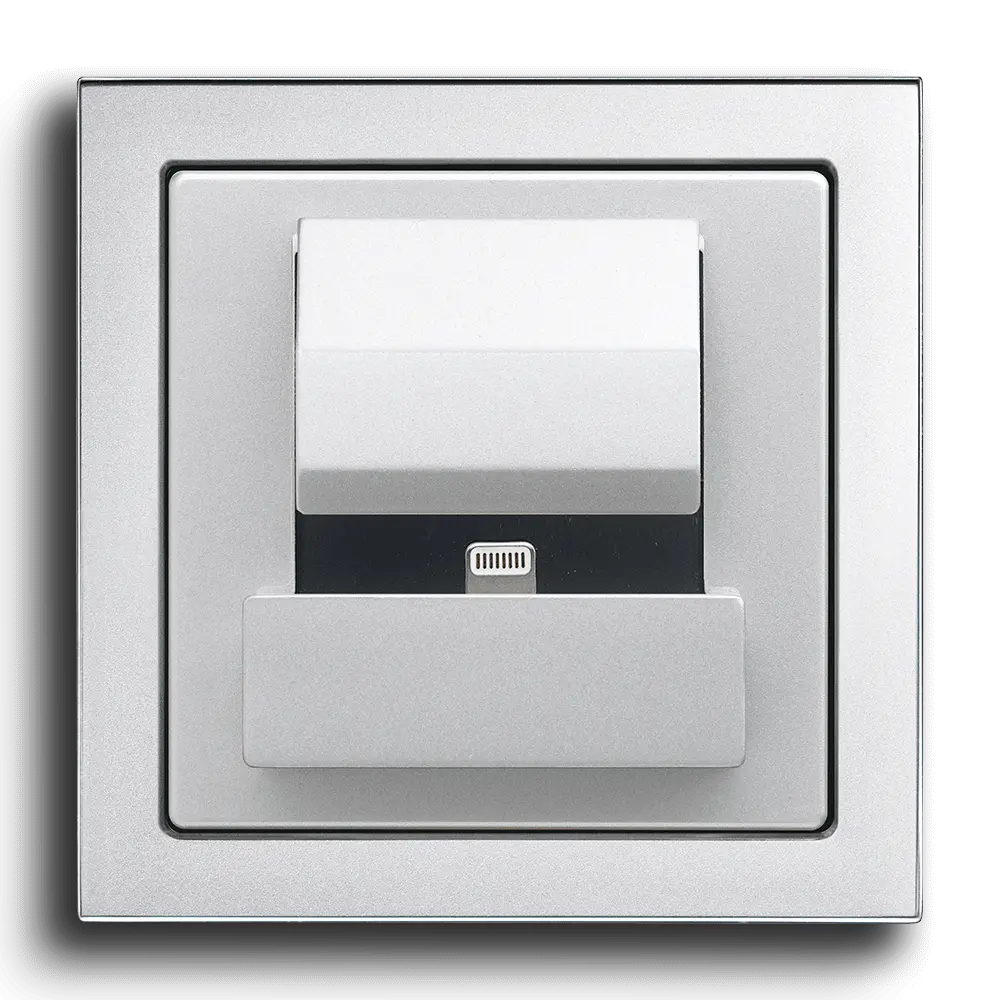 Busch-powerDock offers you a fixed charging solution, e.g. for smartphones with USB type-C and is therefore the ideal docking station for docking smartphones. This saves you the annoying search for a charging cable, because your smartphone has a fixed charging place.
What advantages does Busch-powerDock offer?
1
Docking station for your smartphone
Busch-powerDock offers you a charging station directly in a flush-mounted box and is thus the optimal charging solution for your smartphone.
2
USB interfaces
Busch-powerDock is available with a Lightning connector or the standardised smartphone charging interface USB-C connector.
3
Quick charge function
Another advantage is the fast charging function through support of the Quick Charge standard. The Apple* Lightning charging interface is MFi certified and enables the fastest possible charging time with a charging current of up to 2100 mA.
Find your favorite switch range design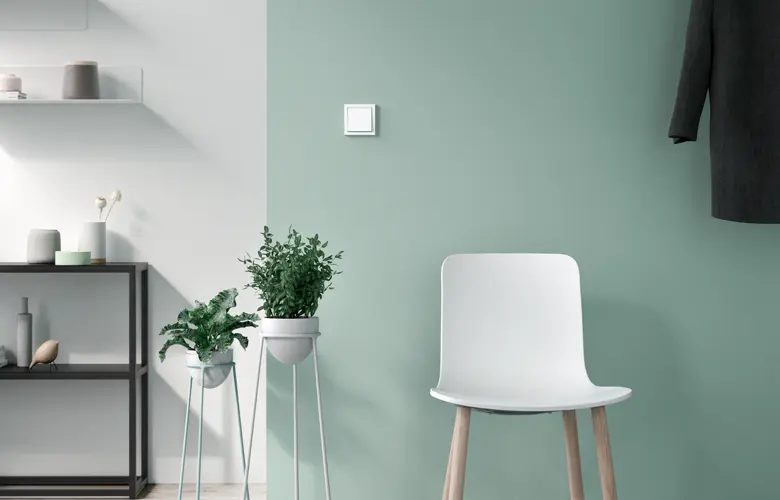 Find your favorite switch range design
Discover the diversity of our switch ranges and find the design that suits you and your individual style.
Contact
Do you have any questions or comments? We look forward to hearing from you.