The order could not be shipped.
The order was successfully shipped.
Busch-iceLight® wall module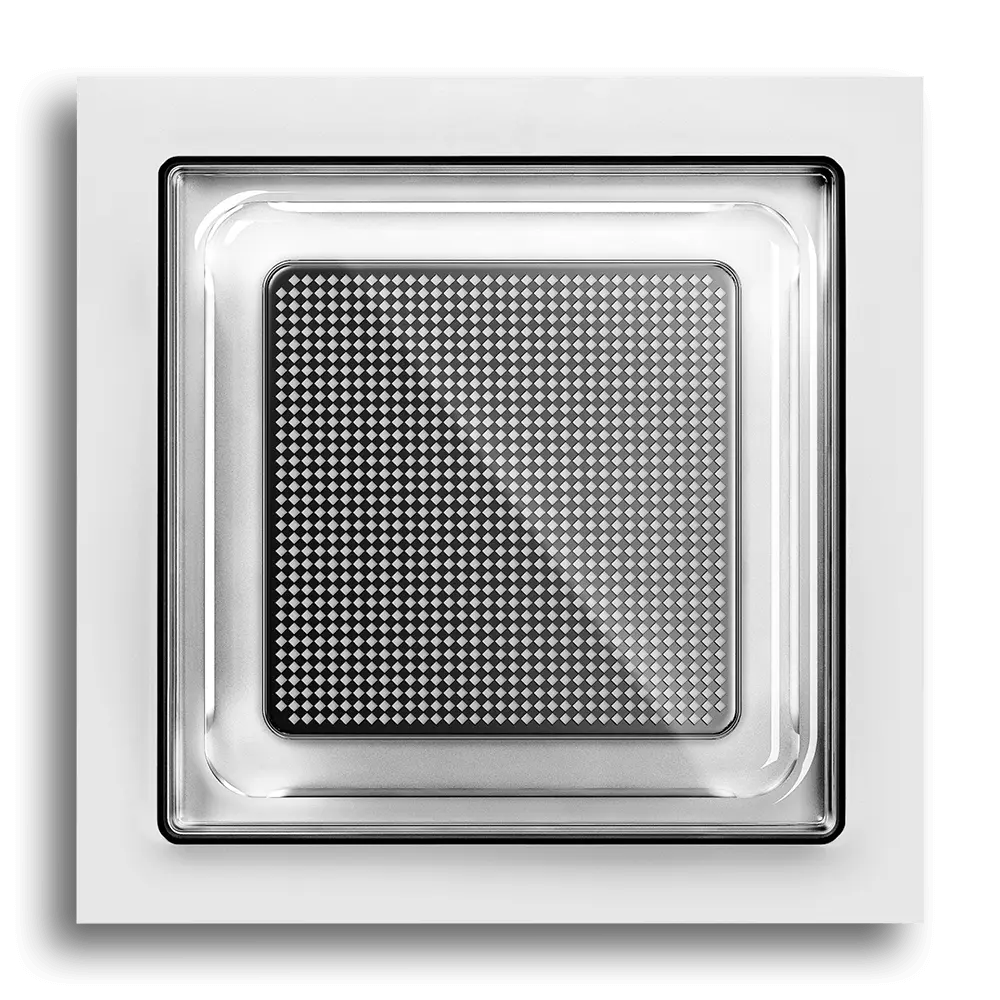 With the Busch-iceLight® wall module, we offer you an LED wall light in the design of our switch ranges. With different light directions and colour temperatures, you can provide orientation and safety in the dark in your home - especially practical in the basement or staircase. We also offer you the option of integrating various pictograms into the wall module.
What distinguishes the Busch-iceLight® wall module?
1
Available in various switch ranges
The Busch-iceLight® wall module is available in different switch ranges, so that it fits you and your interior style depending on the architecture and ambience. It blends in with the look of our switch ranges. From the wall module to the light switch to the USB socket, everything in your home has a uniform design.
2
Selectable light directions
The LED wall lamp Busch-iceLight® is as elegant as it is flexible, because with the different models you can freely select the light direction (one or four light directions to the left, right, up and down). The latter can also be switched to five light directions, so that one LED shines to the front.
3
Optical subtleties as desired
High-quality inserts in various grids and decors are available for the Busch-iceLight® wall module to match the respective ambience.
4
Durability thanks to LED technology
The Busch-iceLight® wall module was developed on the basis of LED technology. The LEDs have a service life of up to 100,000 operating hours, emit hardly any heat, are insensitive to vibrations and produce a pleasant, uniform light.
5
Safely on the move in the dark
The wall module provides orientation even in the dark, because it provides the appropriate lighting. There are dark, unclear places everywhere in the house - e.g. in the cellar, in the attic or in the area of stairs. The wall module provides the appropriate lighting and prevents stumbling hazards from going undetected.
Discover the matching ceiling module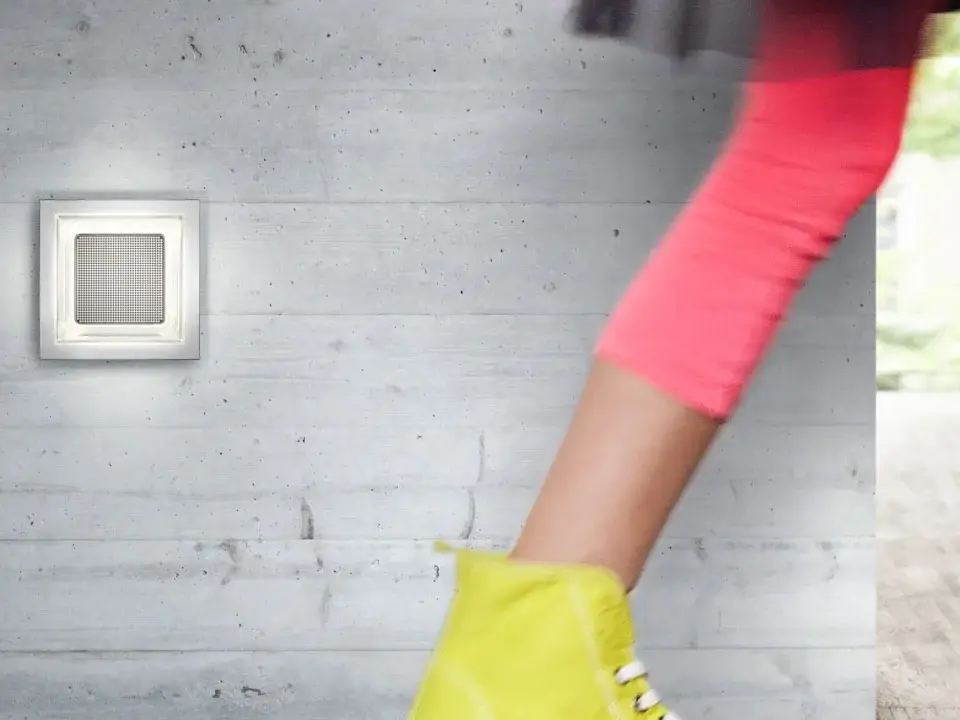 Matching the wall module, there is also a Busch-iceLight® ceiling module with which you can complete the lighting in your home.
Contact
Do you have any questions or comments? We look forward to hearing from you.