The order could not be shipped.
The order was successfully shipped.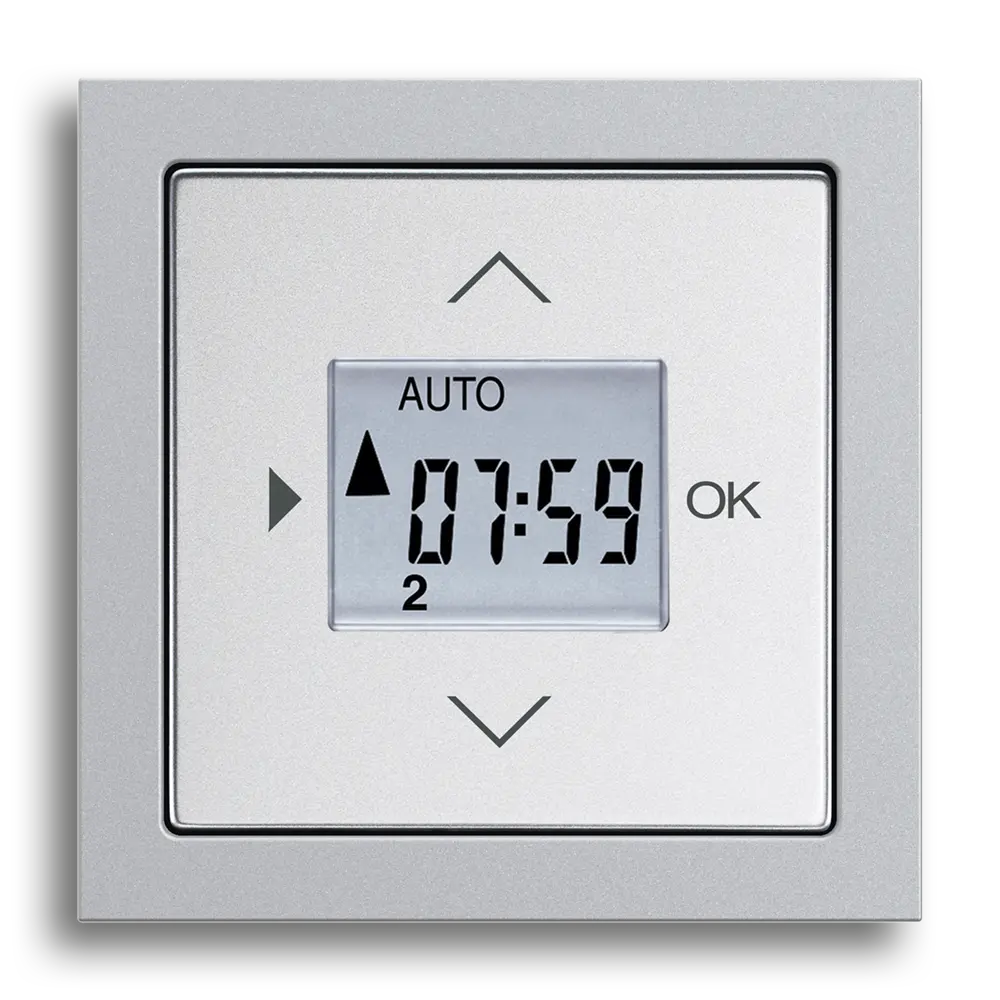 With the Busch-Compact-Timer you can intuitively control and program the blinds and shutters in your home. The product is equipped with a memory function so that switching times, as well as date and time can be preset and stored fail-safe.
What makes our light switches so special?
1
Intuitive handling
The settings of the Busch-Timer® are made via text-controlled user guidance and thus enable intuitive handling. In this way, the Busch-Timer® makes the daily opening and closing of your blinds easier.
2
Ideal for time and blind management
Sunlight is vital, but it can also dazzle, disturb or unnecessarily heat up the living space in summer. With the Busch-Compact timer, you can ideally manage your blinds, because there are tasks that recur every day. Why not delegate such routines instead of constantly looking at the clock yourself? Timers can switch on and off on time, right down to the minute. This leaves more time for more important things.
3
Switch ranges in all diversity
With our switch ranges, we offer you a wide variety of colours, shapes and materials, so that there is guaranteed to be a suitable design for every interior style. The Busch-Compact timer is also available in the various switch ranges.
Find your favorite switch range design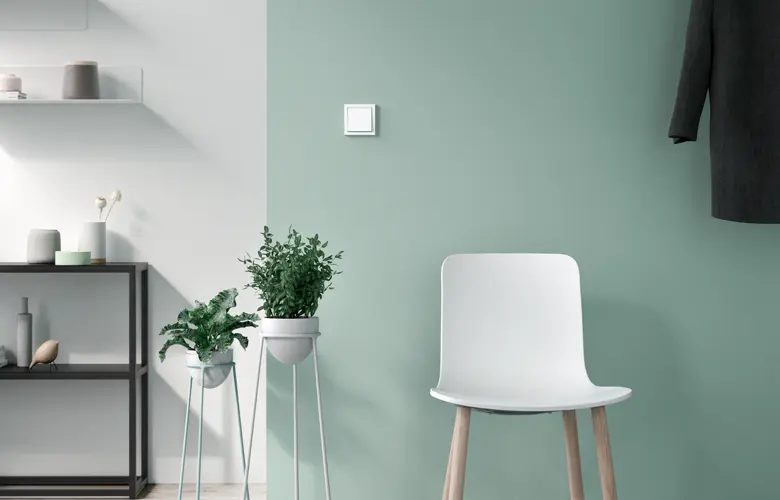 Find your favorite switch range design
Discover the diversity of our switch ranges and find the design that suits you and your individual style.
Discover our products at home
Discover our products at home
With our 3D and AR feature
You can now view our product portfolio live in 3D within your own home. You can access the feature via the '3D' button at the top of the page. Give it a try now!
Contact
Do you have any questions or comments? We look forward to hearing from you.