The order could not be shipped.
The order was successfully shipped.
Blind switches/push-buttons with rotary handle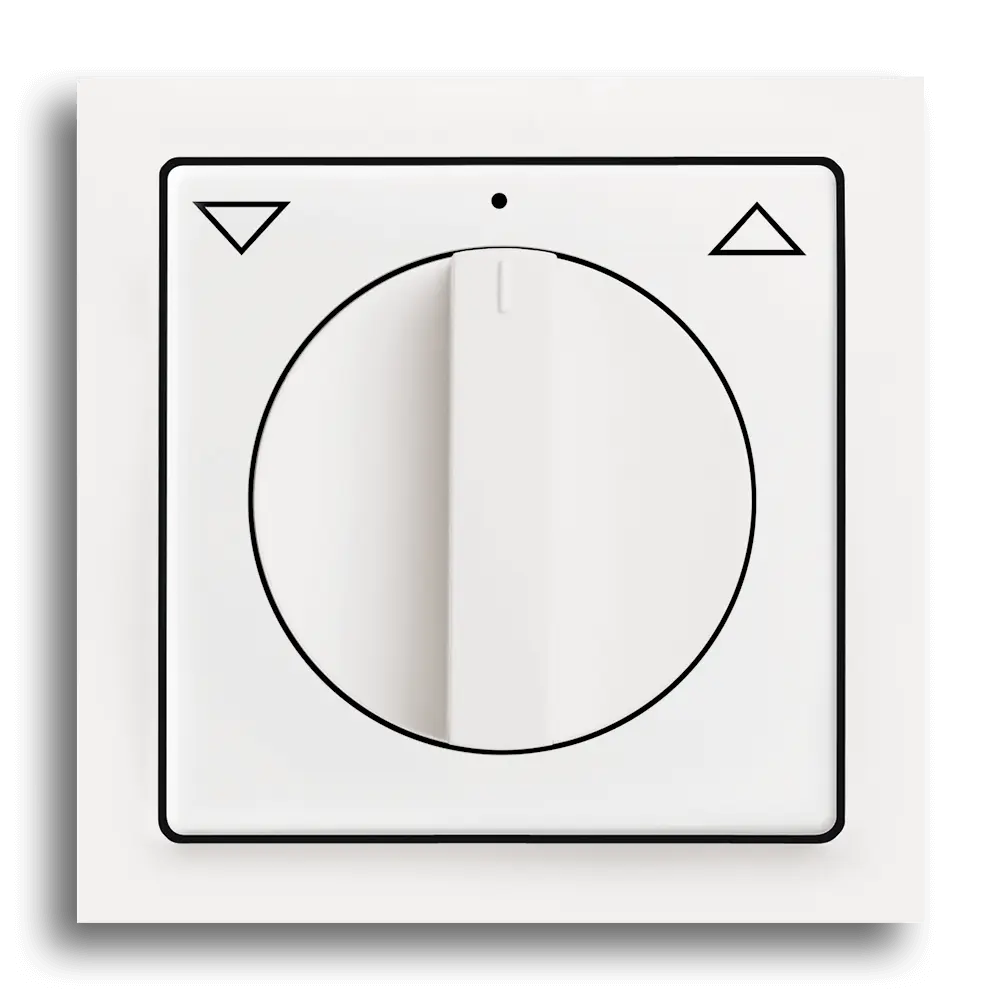 The blind switch with rotary handle allows you to move your blinds and shutters with a practical rotary handle. This way you can easily raise and lower your blinds with the two directions of movement or adjust the slats for a pleasant incidence of light.
What makes the blind switch with rotary handle?
1
Simple and precise control
The rotary handle allows you to control your blinds more precisely. With it, you can gradually open or close the blinds or shutters and thus regulate the daylight.
2
Convenient operation
The rotary movement of the handle makes the switch particularly comfortable to operate.
3
Blinds management
With the blinds push-button with rotary handle, you can control up to two blinds motors simultaneously. You can also move individual blinds or groups of blinds and adjust their position individually. An additional brightness sensor automatically adjusts the blinds according to the amount of sunlight.
Find your favorite switch range design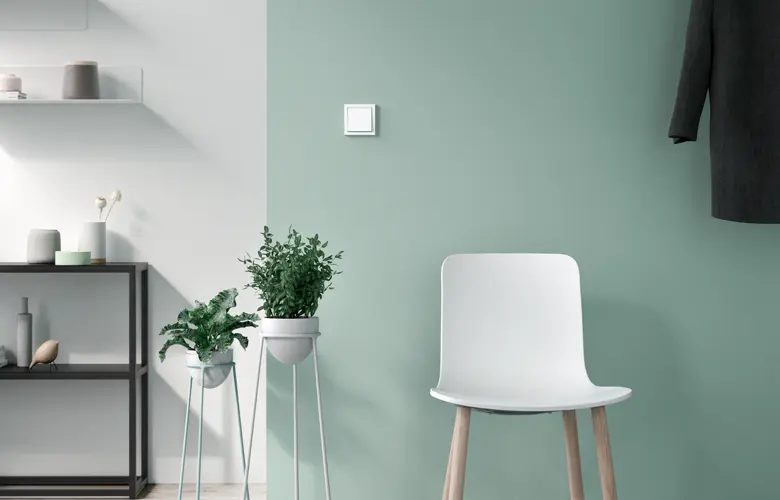 Find your favorite switch range design
Discover the diversity of our switch ranges and find the design that suits you and your individual style.
Contact
Do you have any questions or comments? We look forward to hearing from you.