The order could not be shipped.
The order was successfully shipped.
Elegant urban living
LUDWIG, Munich
The "LUDWIG", a residential building designed by Schluchtmann Architekten, is located in Munich's Museum Quarter. With its timeless and attractive appearance, the building blends harmoniously into the cityscape and offers its residents a comfortable retreat in the middle of the big city.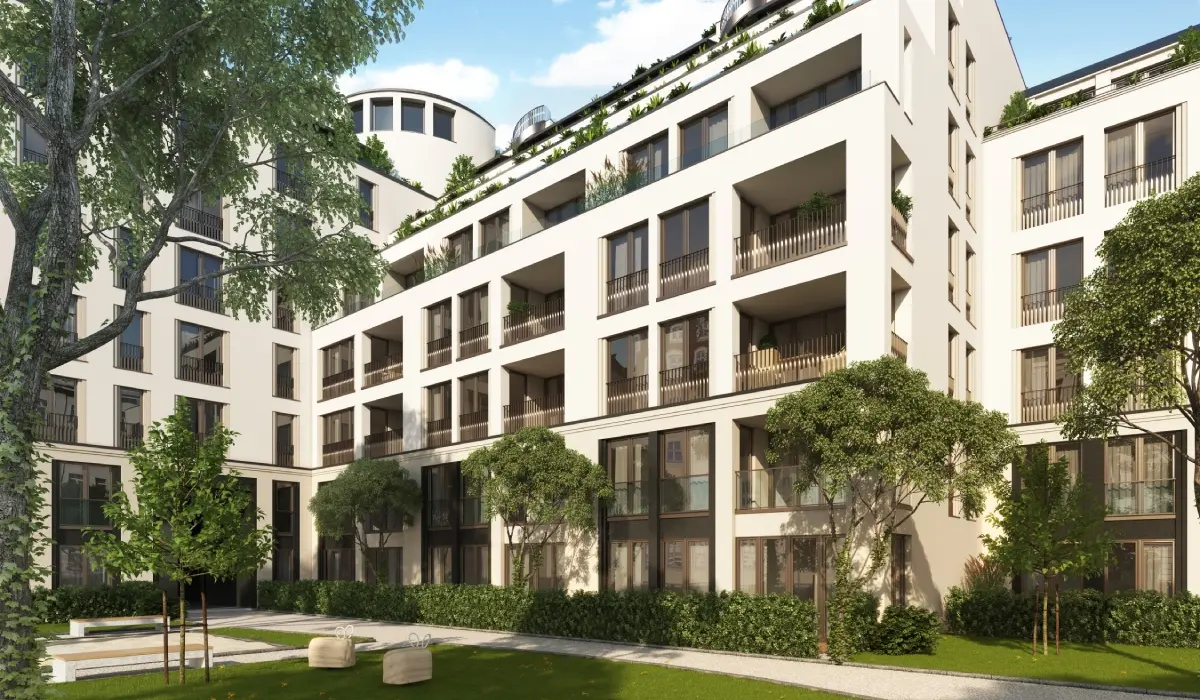 At the beginning of the 19th century, upper-middle-class detached houses were already being built in Munich's Maxvorstadt district, which were largely destroyed during the Second World War. The architects Dr. Joachim Schluchtmann and Aika Schluchtmann restored the site to its urban and architectural radiance. The investor, Metropolian, wanted a significant building of high quality in every respect that would incorporate the historic and urban elements of the site while maintaining its own representative character. The result: over 70 apartments that cater to an urban and luxurious lifestyle. The noble and high-quality design of the interiors was created by the Kitzbühl-based office Cult. The Busch-free@home® system was installed to control the building and the apartments. It increases the safety, comfort and quality of life of the residents and contributes to increased energy efficiency of the residential building.