The order could not be shipped.
The order was successfully shipped.
Intelligent living
LEIBL22, Potsdam
The LEIBL22 project in Potsdam offers plenty of space and new living space with three townhouses and 17 apartments. Nestled between Heiliger See and Holländisches Viertel, the centrally located new construction project offers close proximity to the pedestrian zone and the historic old town. With this project THAMM & PARTNER set new standards in the field of living, because the apartments are not only equipped with high quality and modern facilities, they can also be controlled with the latest building technology.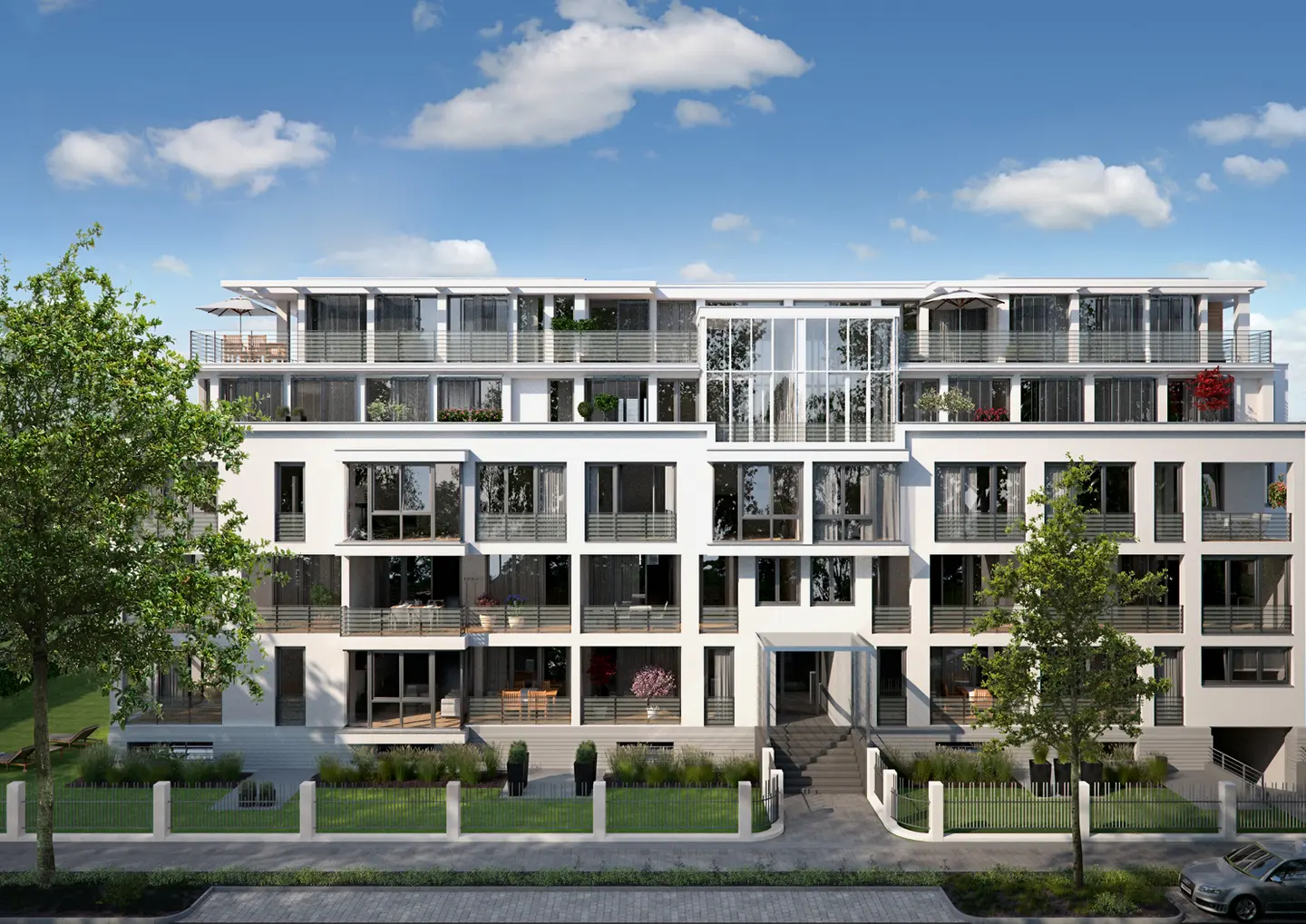 With the modern new building project LEIBL22, THAMM & PARTNER erects residential buildings of the new generation in Potsdam's historic old town. The most modern facilities of "Intelligent Living" are made possible: Each resident receives a tablet from which the entire technology of the apartment can be controlled - no matter where in the world the owner happens to be. For the first time in Germany, the comprehensive service package will be integrated directly into the price per square meter of the apartment - right down to a web concierge who can be reached at the touch of a button via video link or e-mail and who will accept the wishes of the apartment owners. The special feature: controlled by bus system technology from Busch-Jaeger, the apartments can be controlled by the owners at the touch of a button via the tablet or panel on the wall.