The order could not be shipped.
The order was successfully shipped.
Catwalk of renowned architects
Hotel Puerta America, Madrid
The luxury hotel is located on America Avenue in the north of Madrid. Each floor was designed by a different architect. Each room contains comprehensive KNX functions. The challenge here was to ensure that the rooms designed by different architects were all equipped with the complete function of the numerous control and operating options.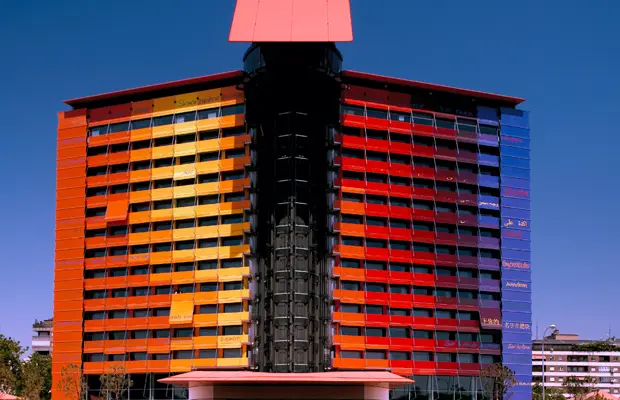 The hotel's architects were Teresa Sapey, John Pawson, Zaha Hadid, Norman Foster, David Chipperfield, Plasma Studio, Victorio & Lucchino, Marc Newson, Ron Arad, Kathryn Findlay, Richard Gluckman, Arata Isozaki, Mariscal & Salas, Jean Nouvel.