The order could not be shipped.
The order was successfully shipped.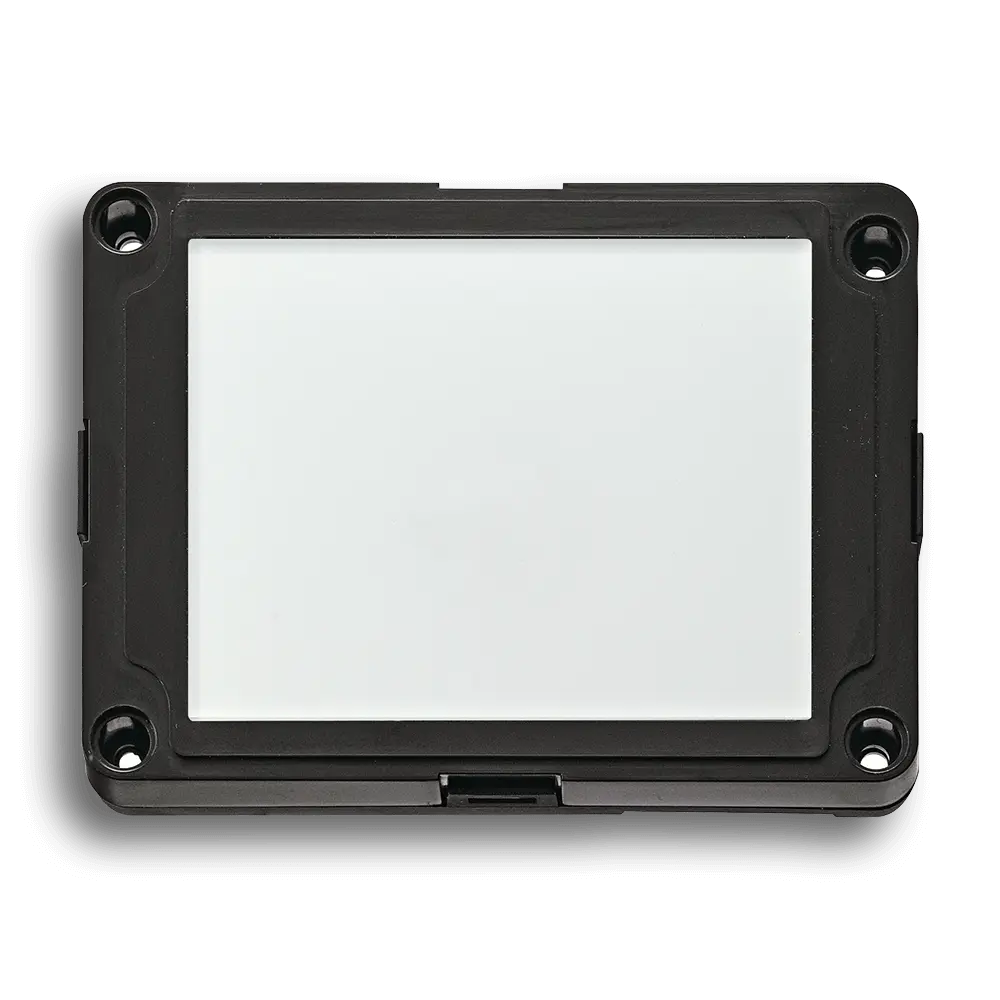 With our modules for Busch-Welcome®, we offer you additional possibilities to individually design your door communication. The three different modules serve communication for seeing, speaking and understanding.
More information
Busch-Welcome® Configurator
Technology
2-wire technology
Various modules for access control
All further technical information on the Busch-Welcome® modules can be found in our online catalogue.
Busch-Welcome®
Discover the different modules
State module
State module
Barrier-free building installations must fulfil clear technical requirements, also for door opener and intercom systems. The status module is integrated into an outdoor station, a letterbox system or a door side panel and signals persons with impaired hearing by means of blue or red backlit symbols when they are requested to speak, when the door is opened, when the doorbell rings and also when no one is available.
Info module
Info module
With the info module, information such as house number or even opening hours can be presented elegantly and legibly. The uniform typography in black on grey adapts to all architectural styles. Even at night, everything is perfectly legible thanks to the LED backlighting.
Blind module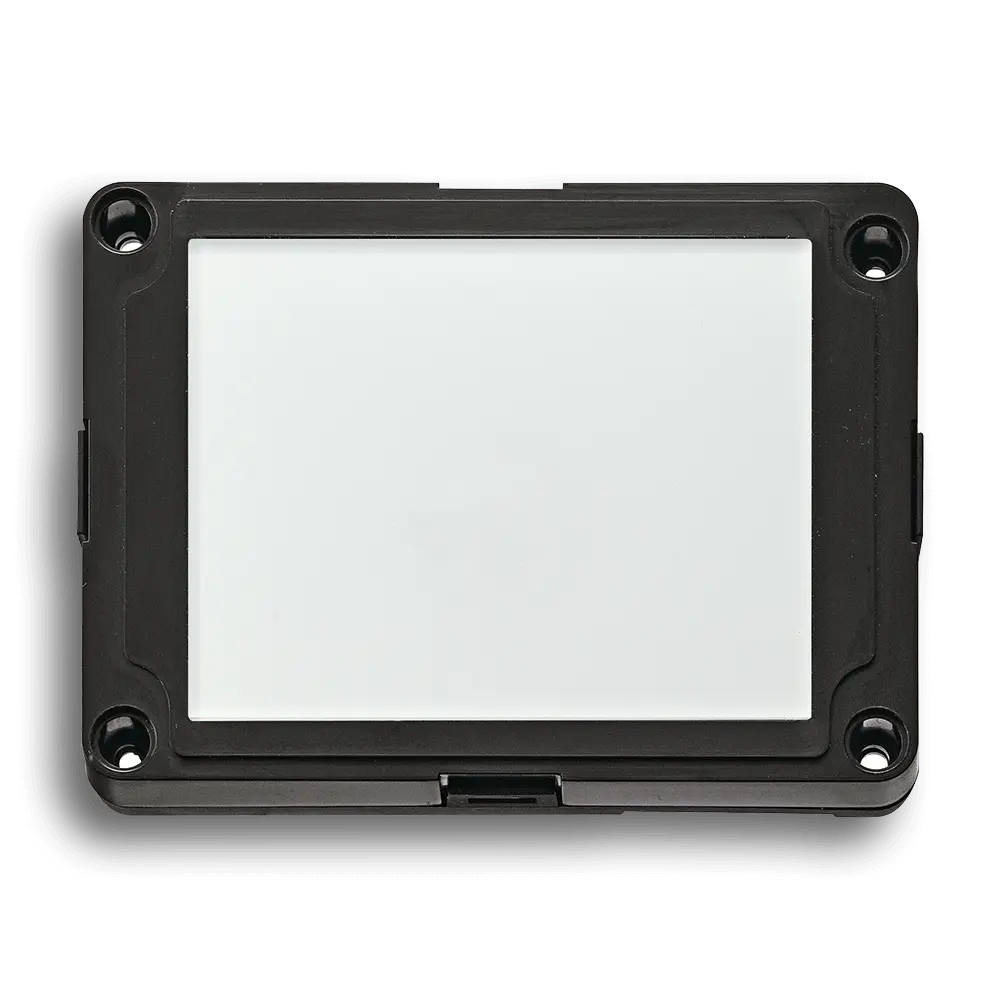 Blind module
With the blind module, you can also integrate 3rd party applications into the module without disturbing the uniform design. This way you are also open for future extensions without having to compromise on the design.
Busch-Welcome®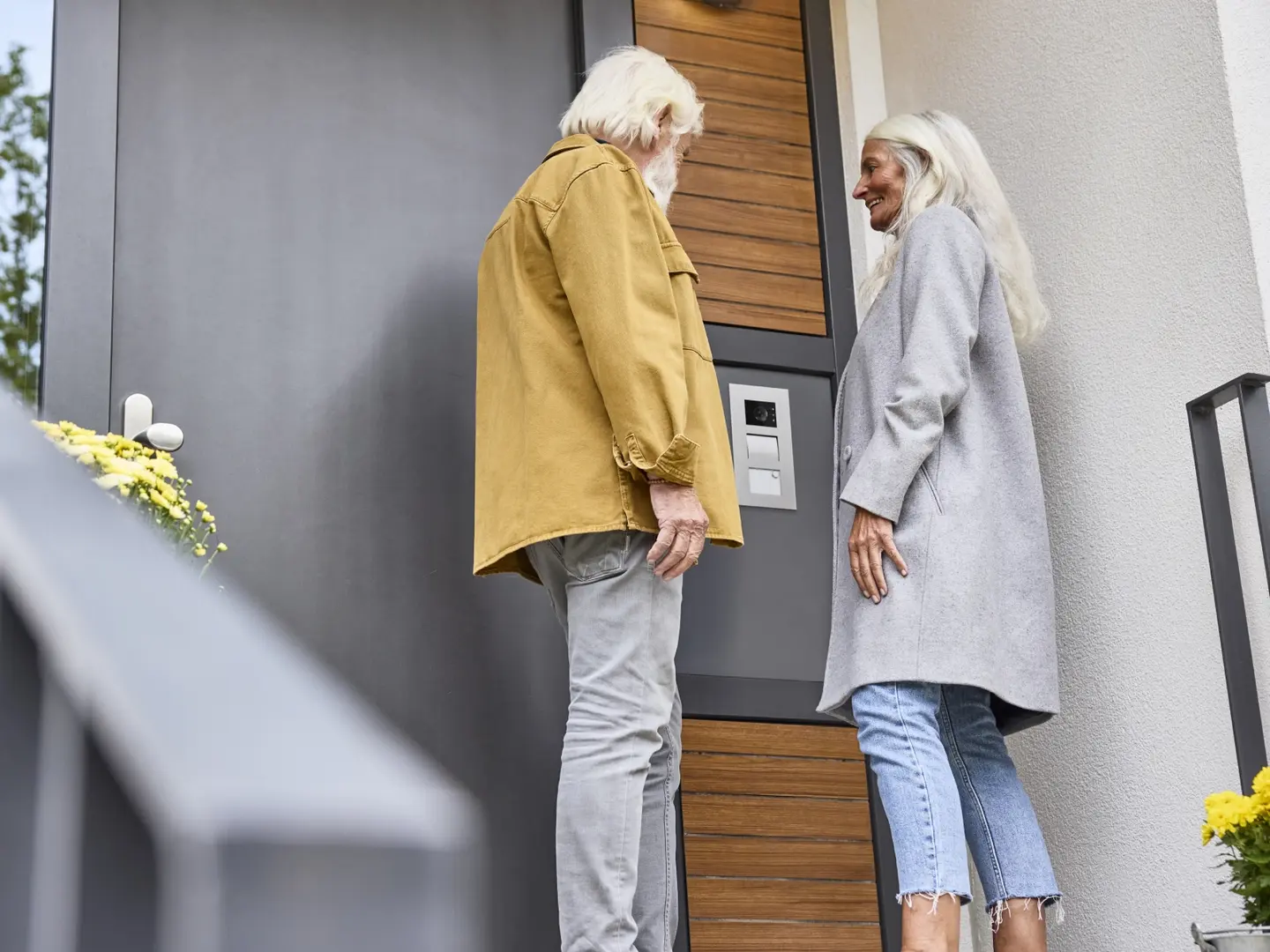 With Busch-Welcome® we offer you a solution for door communication based on 2-wire technology. The system has various functions and components and can be integrated into your Smarter Home. Discover the product variety and find the solution for your home.
Contact
Do you have any questions or comments? We look forward to hearing from you.