The order could not be shipped.
The order was successfully shipped.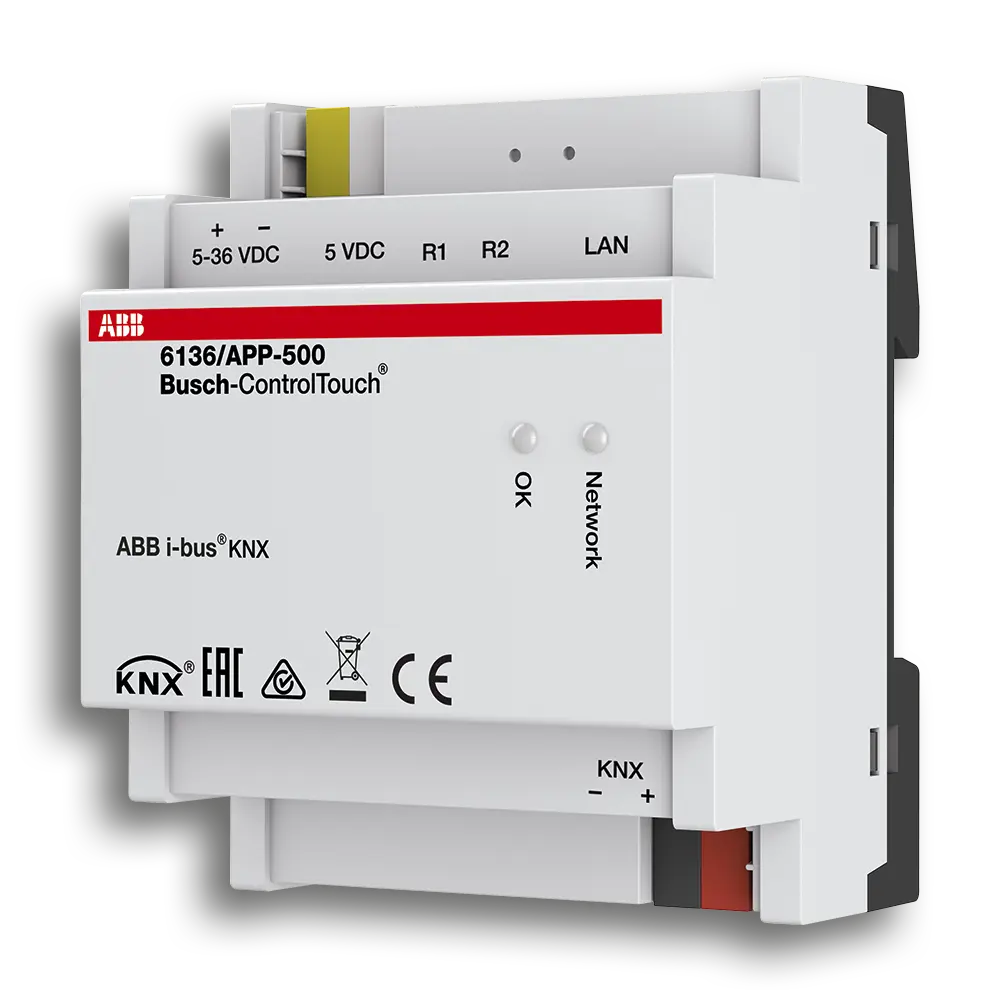 With Busch-ControlTouch®, smartphones, tablets and smartwatches become practical remote controls in your KNX system. It connects the KNX installation to the IP network and allows you to control all KNX functions in your building. Corresponding apps for iOS and Android ensure intuitive operation on all your devices.
What distinguishes Busch-ControlTouch®?
1
Control via smartphone, tablet and smartwatch
With the Busch-ControlTouch®, the KNX system can no longer only be operated via a switch or panel, but also enables you to control it via mobile end devices (e.g. smartphones).
2
Individual user interface
You have the option of individually designing the display of the operating pages. You can freely select room images and operating elements, thus ensuring particularly simple and intuitive operation.
3
App control
With the associated app, you can control functions such as switching, dimming, jalouise and RTR control easily and conveniently from your mobile device. The scene editor allows you to combine different functions and link them to time programmes.
4
Further integrations and solutions
Thanks to KNX bridging and multimedia integration via UPnP, you can integrate solutions from Sonos and other manufacturers. In addition, you can integrate websites to retrieve e.g. weather data and link further logic functions (e.g. IF then ELSE and AND/OR) and LUA script editor.
5
Online commissioning
Commissioning takes place online via my.buschjaeger.de, which allows adjustments and changes to be made remotely and enables several people to work on a KNX project.
FAQ's:
In a group address export from the ETS, neither the data type nor the building structure is exported. This data is only required for the app use and visualisation of your KNX project. This data is then extracted during the export, but your KNX project is not saved or data from other manufacturers is retrieved.
Further information and data from the projects will not and may not be used. This concerns, among other things, information such as:

Project data (address, name, location, etc.)
Personal or person-related data
Installed components of your KNX project
At Busch-Jaeger we always rely on the latest technologies - especially in the areas of information security and data protection. All communication for the services of the Busch-ControlTouch® takes place via secure, reliable and consistently encrypted connections. In addition, access is protected by means of a personal password that is only known to you as the user.
Remote access from Busch-Jaeger is available for secure access from outside. In this way you can also make your building automation available from outside without having to access it directly. No port forwarding or other external access is required. As a result, the system is protected against unauthorised access. This way, you can use all options securely while on the move. In addition, you can regulate which internal systems and operations you want to make available for external access. The remote access service is a chargeable service that you can book via myBUSCH-JAEGER. It can be cancelled on a monthly basis. The remote access service is easy to operate and provides access to up to 10 Busch-ControlTouch® devices. An unlimited number of mobile devices can be taught-in per Busch-ControlTouch®.

If you do not want to use the remote access service, it is still possible to establish a secure connection to your device. The connection used for this is also secured with end-to-end encrypted certificates and requires (additional) passwords set by you.

Additional security options: User rights management
With the Busch-ControlTouch® you can add local users and define exactly which rights the individual user has. This option is ideal for larger households, office situations or if you want to grant your guests protected access to your building automation.
KNX, ABB-free@home® and standard electrical installation projects can be easily planned with the Busch-terminal configurator. It only takes a few minutes from the project to importing the data.
Intelligent building control with KNX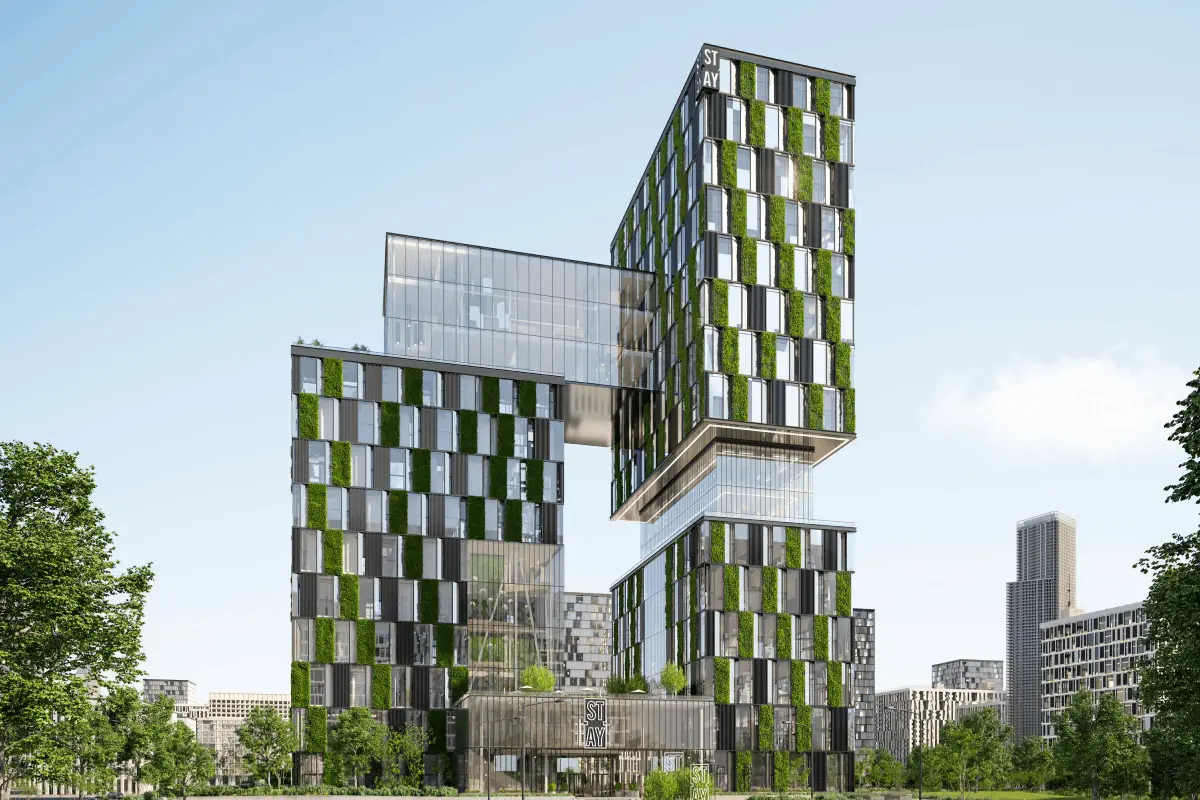 With the product solutions of the KNX building system technology, you have various options in the area of Smarter Home and Smarter Building. Apartments, houses and entire buildings can be intelligently networked and controlled. Discover our product variety and find the right solution for you and your project.
Contact
Do you have any questions or comments? We look forward to hearing from you.