The order could not be shipped.
The order was successfully shipped.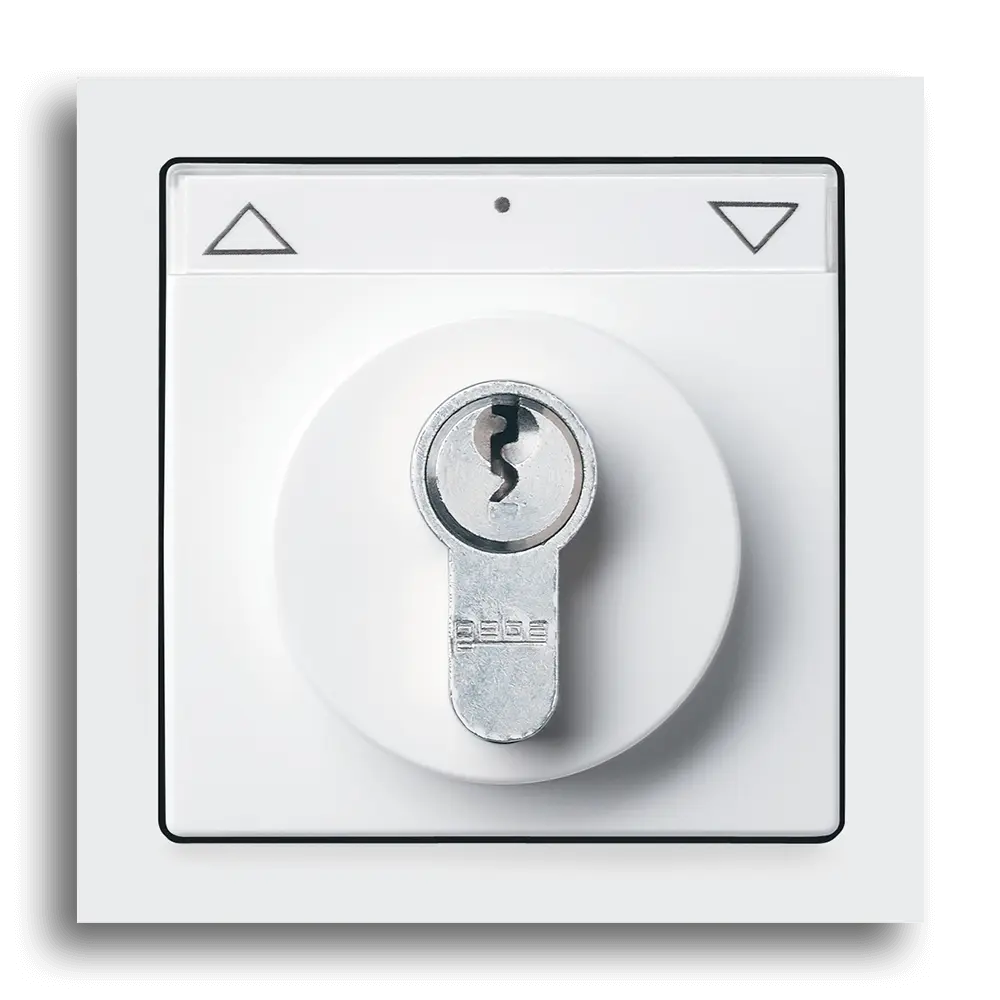 The blinds switch/button allows you to control your blinds with separate rockers. You can raise the blinds with one rocker and lower them with the other. The arrows on the rockers indicate the function or direction of travel of the blinds.
What distinguishes the blinds push-button?
1
Convenient operation
With the blinds push-button, you can control blinds or shutters easily and centrally - without the time-consuming pulling of belts. A light press on the rocker is enough to adjust the position of your blinds or shutters.
2
Convenient blind management
With the blinds switch, you can move blinds individually or in groups and adjust the position. An additional brightness sensor enables the blinds to be controlled automatically depending on the amount of sunlight.
Find your switch range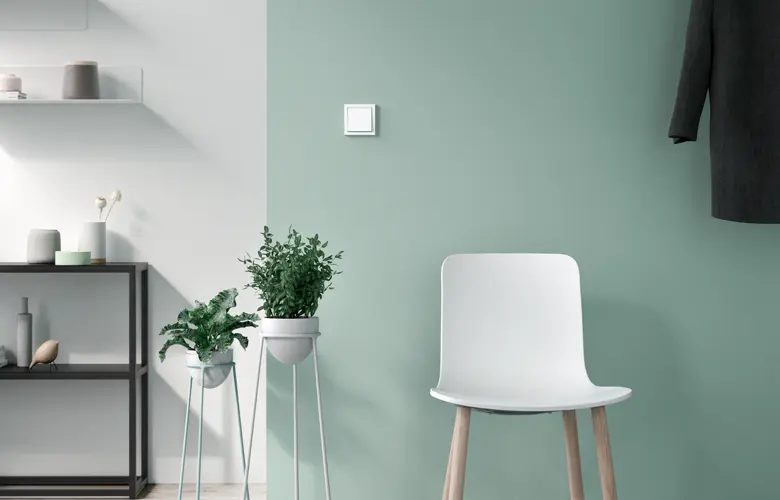 Find your switch range
Discover the diversity of our switch ranges and find the design that suits you and your individual style.
Contact
Do you have any questions or comments? We look forward to hearing from you.