The order could not be shipped.
The order was successfully shipped.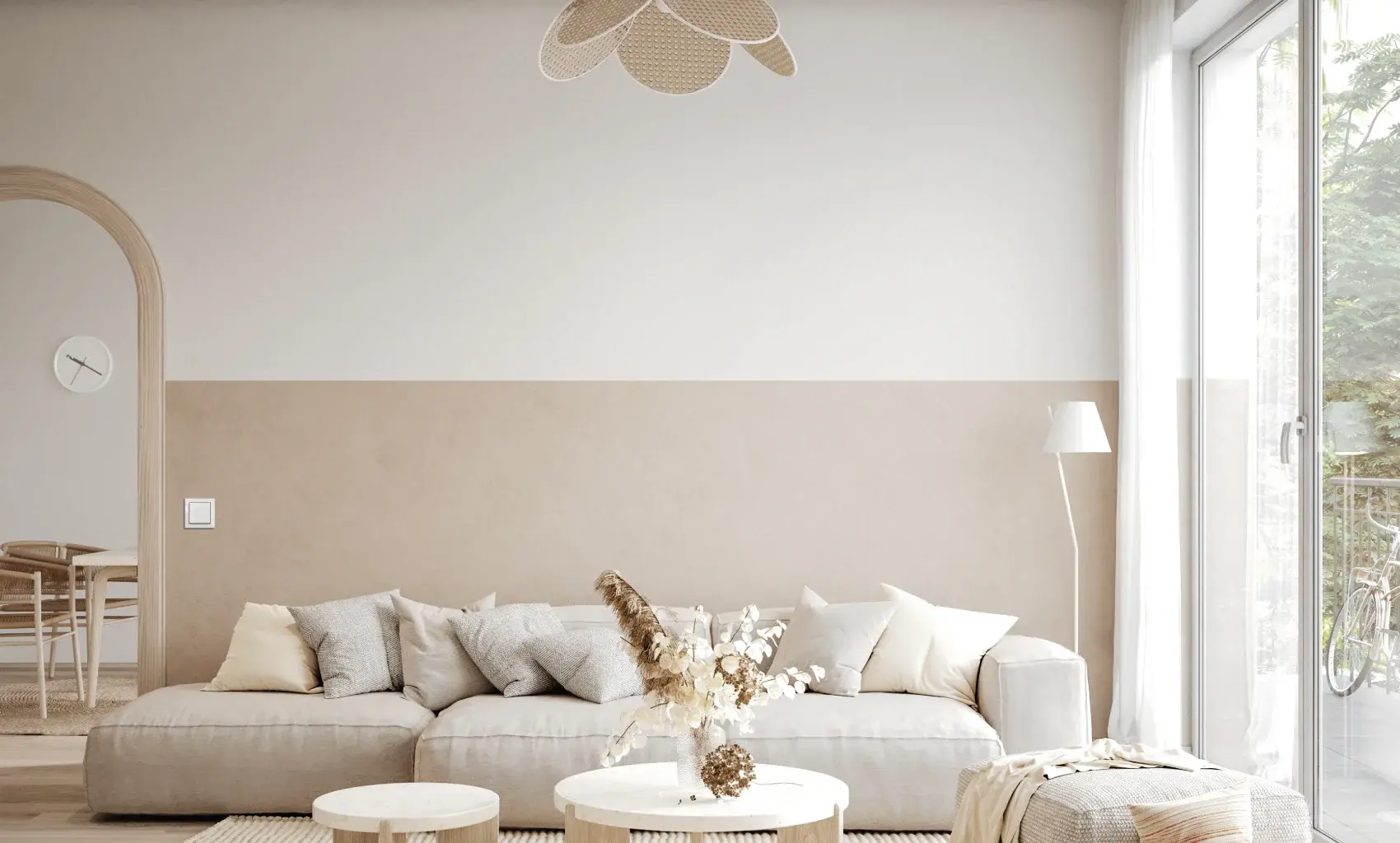 Furnishing trend
Boho style_
For creative free spirits, unconventional and natural at the same time: the boho style.
The modern boho style borrows from the notorious "savoir vivre" of the 19th century and the so-called "hippie chic" of the 20th century and is above all one thing: fun-loving, non-conformist, but also casually elegant.
Here, almost anything is allowed that pleases: natural wood, bamboo or rattan; textiles in ethnic design with fringes, pompons and tassels; exotic houseplants. Those who prefer a natural-neutral interior are just as right with the boho style as those who want colorful accents.
Naturalness and color accents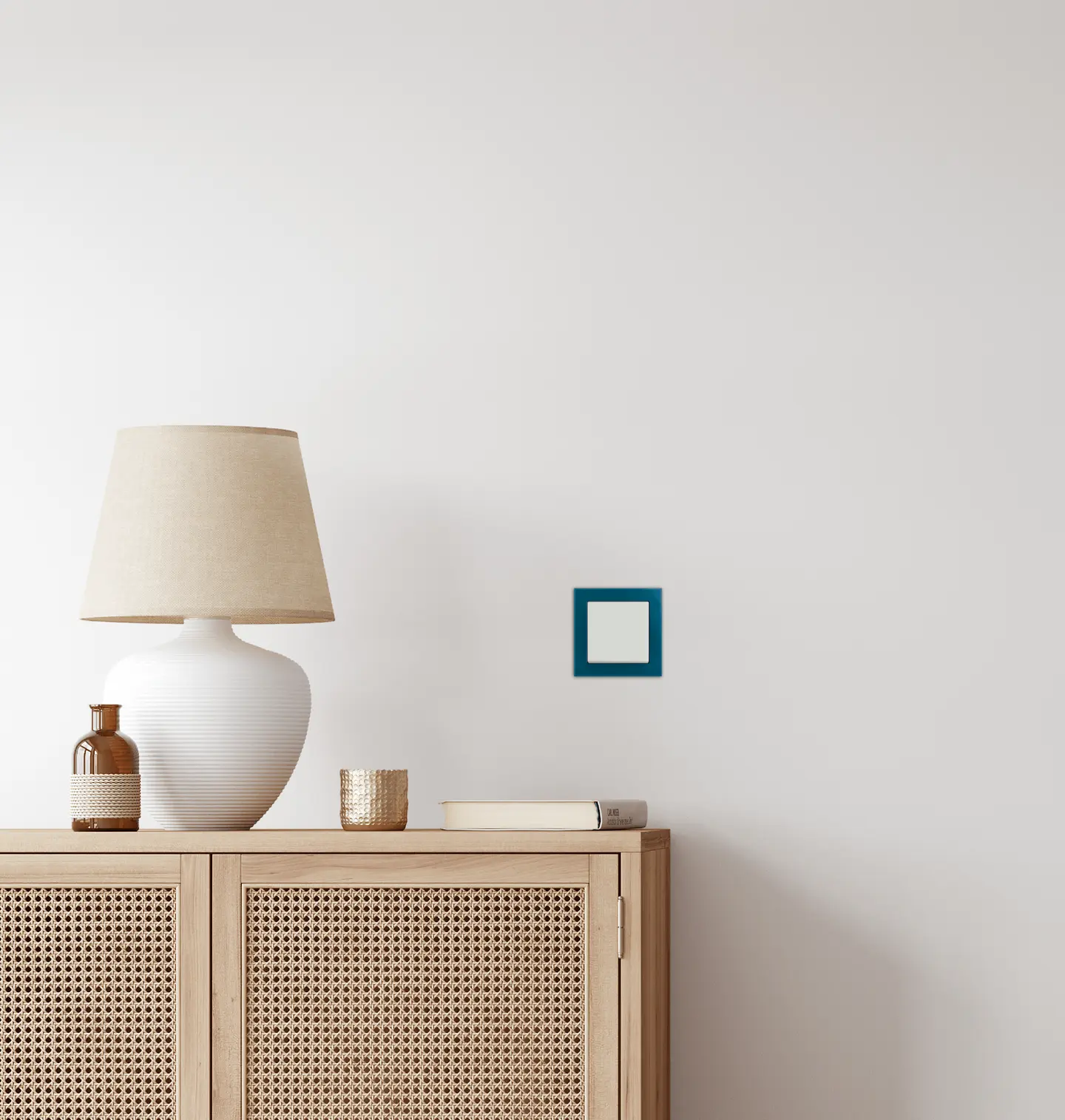 Naturalness and color accents
In boho style, naturalness is in a prominent place... and fortunately, naturalness and colorful accents are not mutually exclusive - with a little skill, they complement each other to create a harmonious interior. Like in this living room, for example: natural wood and textile furniture, rattan accessories, dried flowers and a dove blue ceiling. To go with it? Our Busch-axcent® pur with ocean-blue real glass frame. With its high-quality materials, it tastefully blends into the boho ambience.




s